New York School of Real Estate
Continuing Education for Modern Professionals
Tailor Your Learning: Choose Self-Paced or Live Virtual Courses
 NYSORE is proud to be redefining continuing education for today's Real Estate Professionals. We offer both in-person and Zoom-based training options in New York and New Jersey. Students are provided with a personalized portal to keep track of upcoming classes and conveniently store and print their training certificates.  Everything all in one place, accessible from anywhere!

To get started, choose your state below or click "All Courses" for our complete list of upcoming trainings.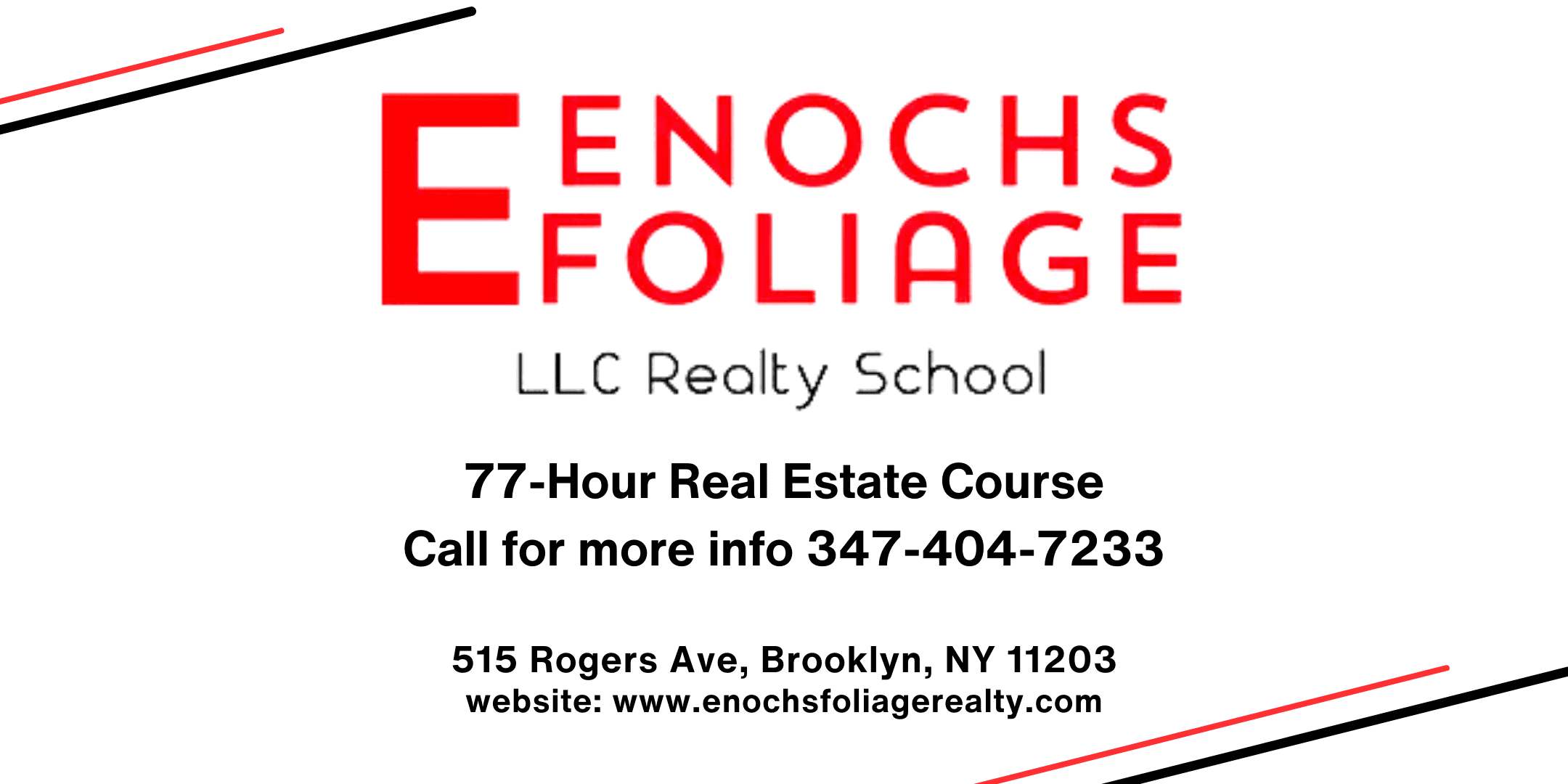 Enoch's Foliage LLC Realty School
Call 347-404-7233 for more information on Enoch's Foliage 77-Hour Real Estate Licensing Course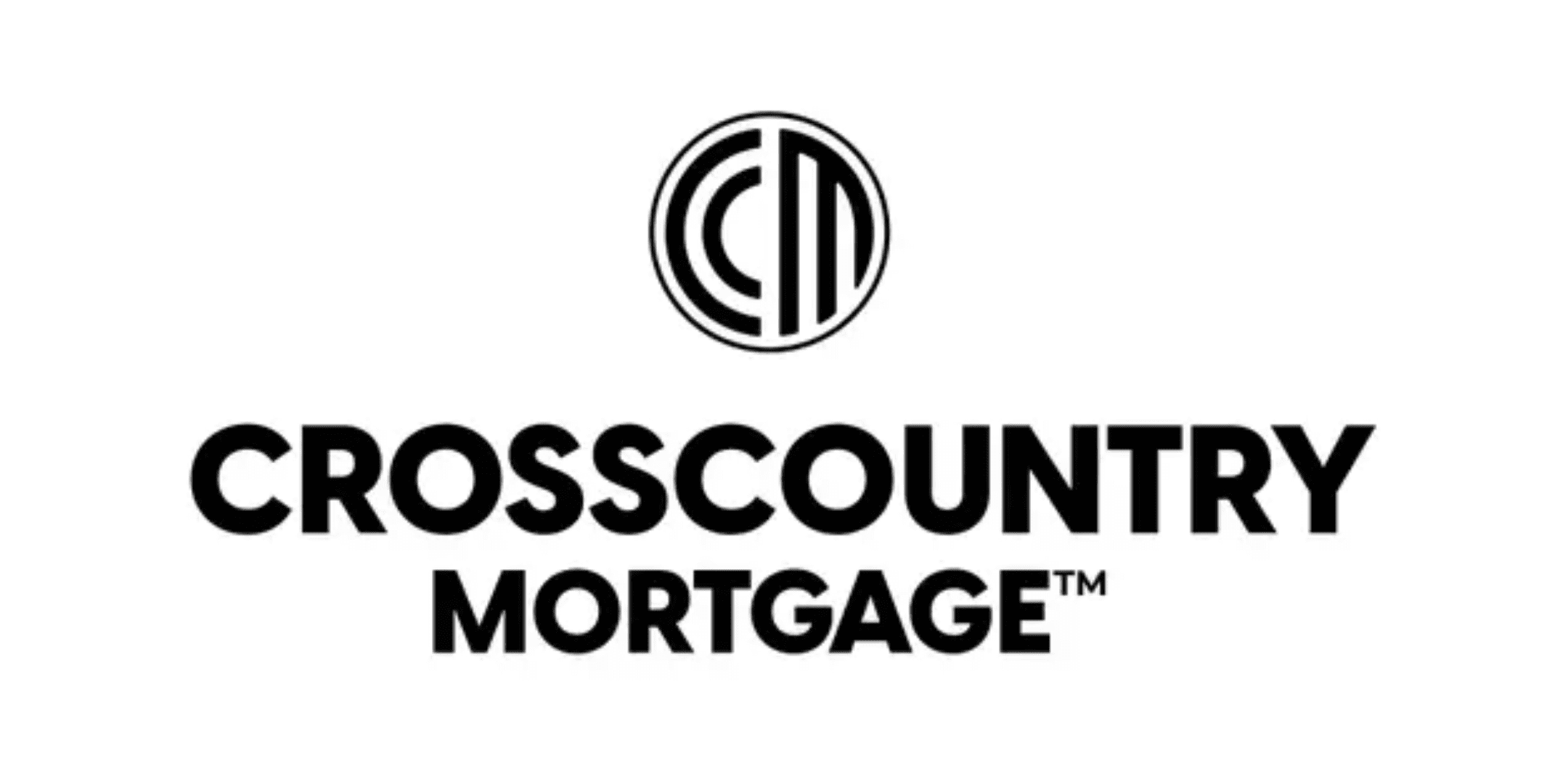 CrossCountry Mortgage is Proud to be The Premier Sponsor of The New York School of Real Estate
Our Most Recent LIVE Training Event Featuring
Kevin Clancy of Barstool Sports!
View Upcoming Courses And Enroll
July 2023 Continuing Education Courses
Servicing Students for Over
 a Decade 
Empowering Professionals to Succeed, One Course at a Time.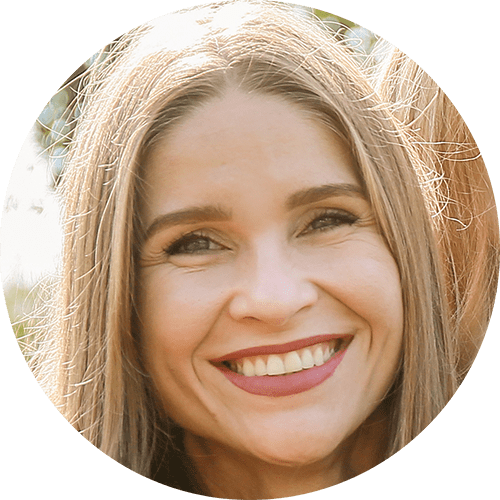 Being able to learn at my own pace and according to my schedule was the reason I chose NYSORE, and the experience has been great. 
Amber Jackson
Licensed NYS Realtor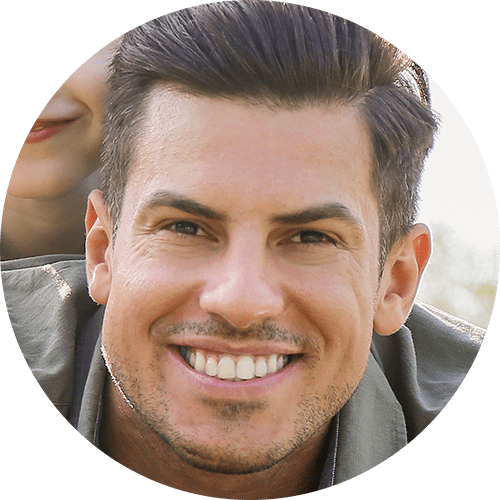 It's rare to find an online resource with experts in various industries, NYSORE is a step ahead of their competition, and I highly reccomend them.
Jason McCormick
Licensed Mortgage Broker
Our Classes are Taught by Industry Experts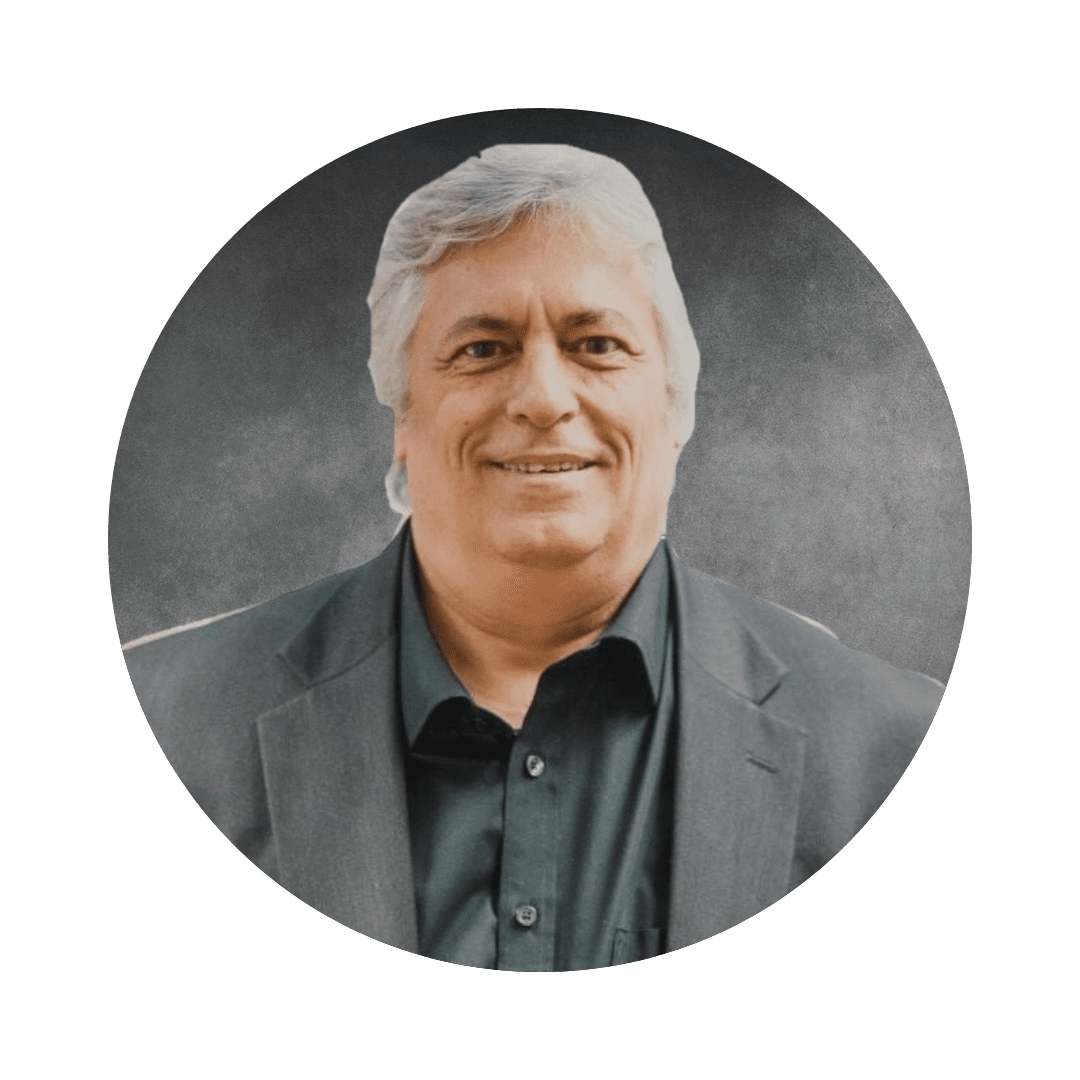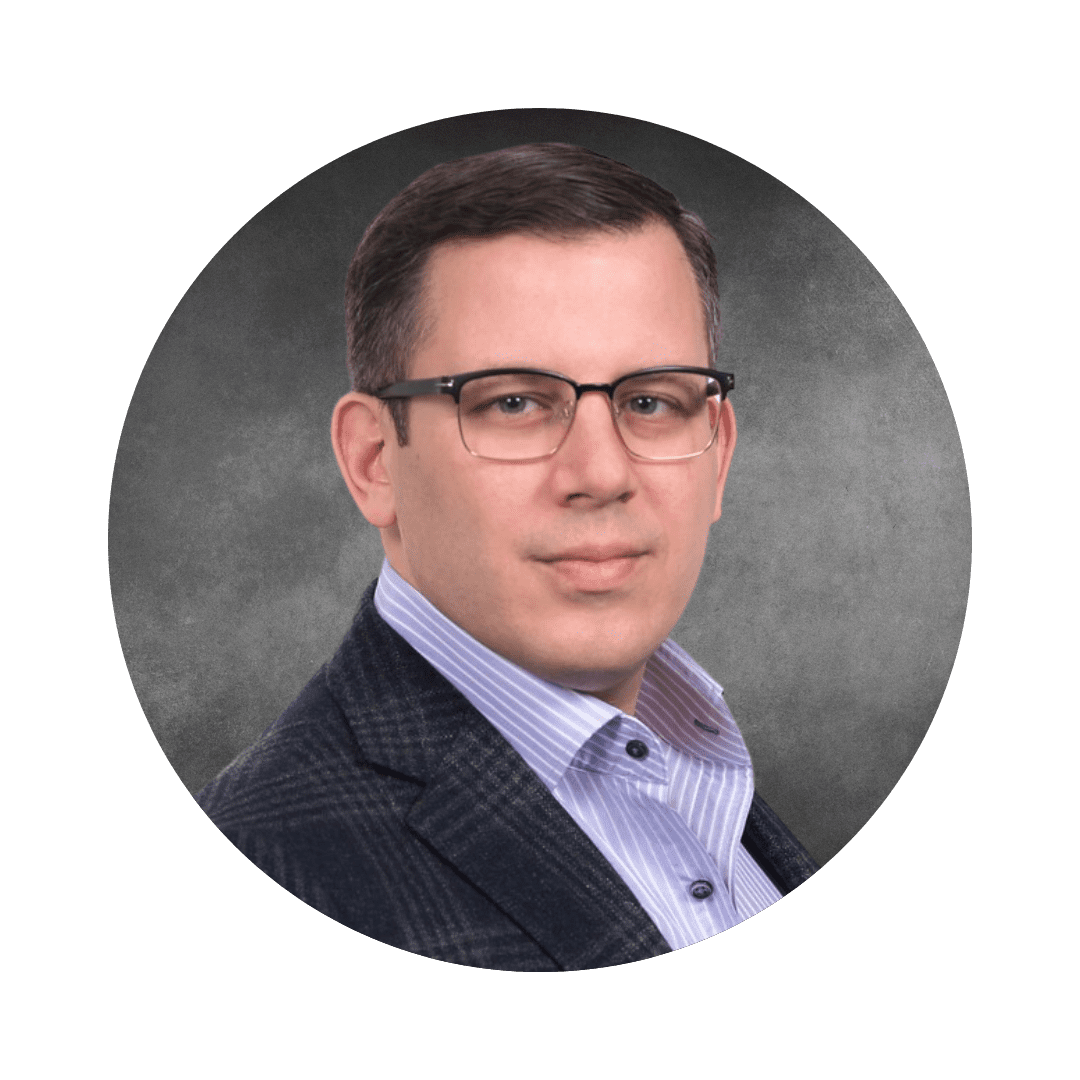 Vice President Business Development
CrossCountry Mortgage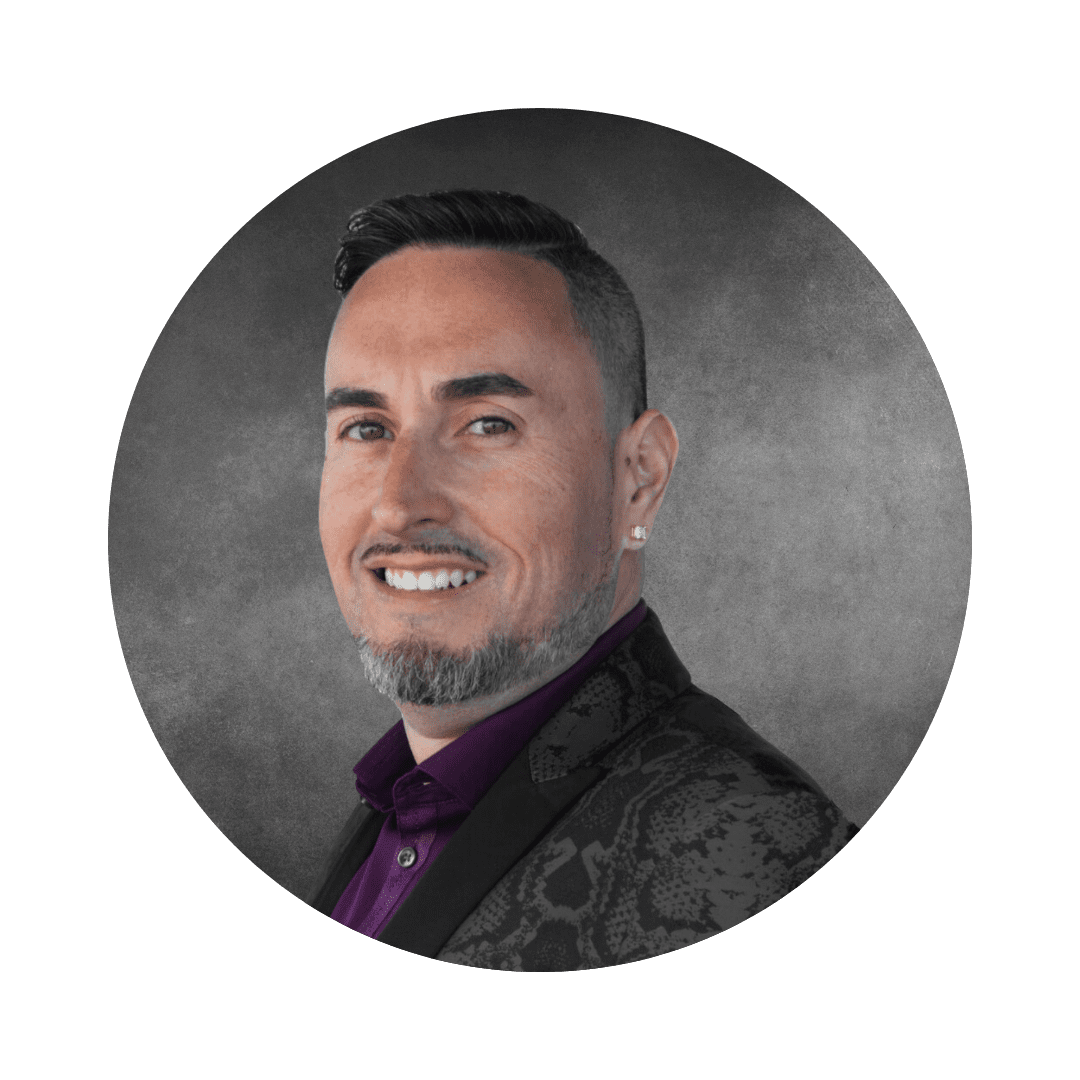 Partner
Andrews & Leung, PLLC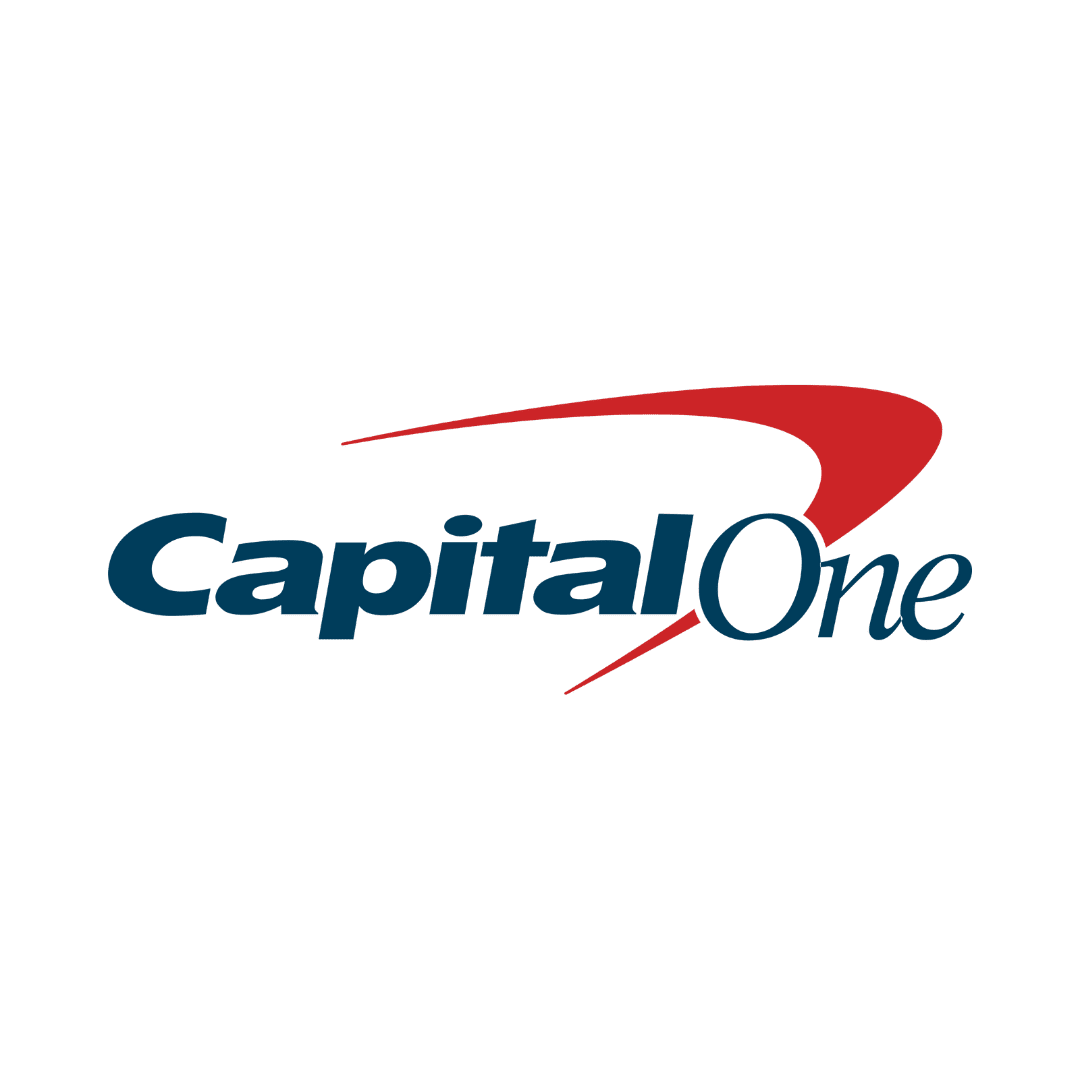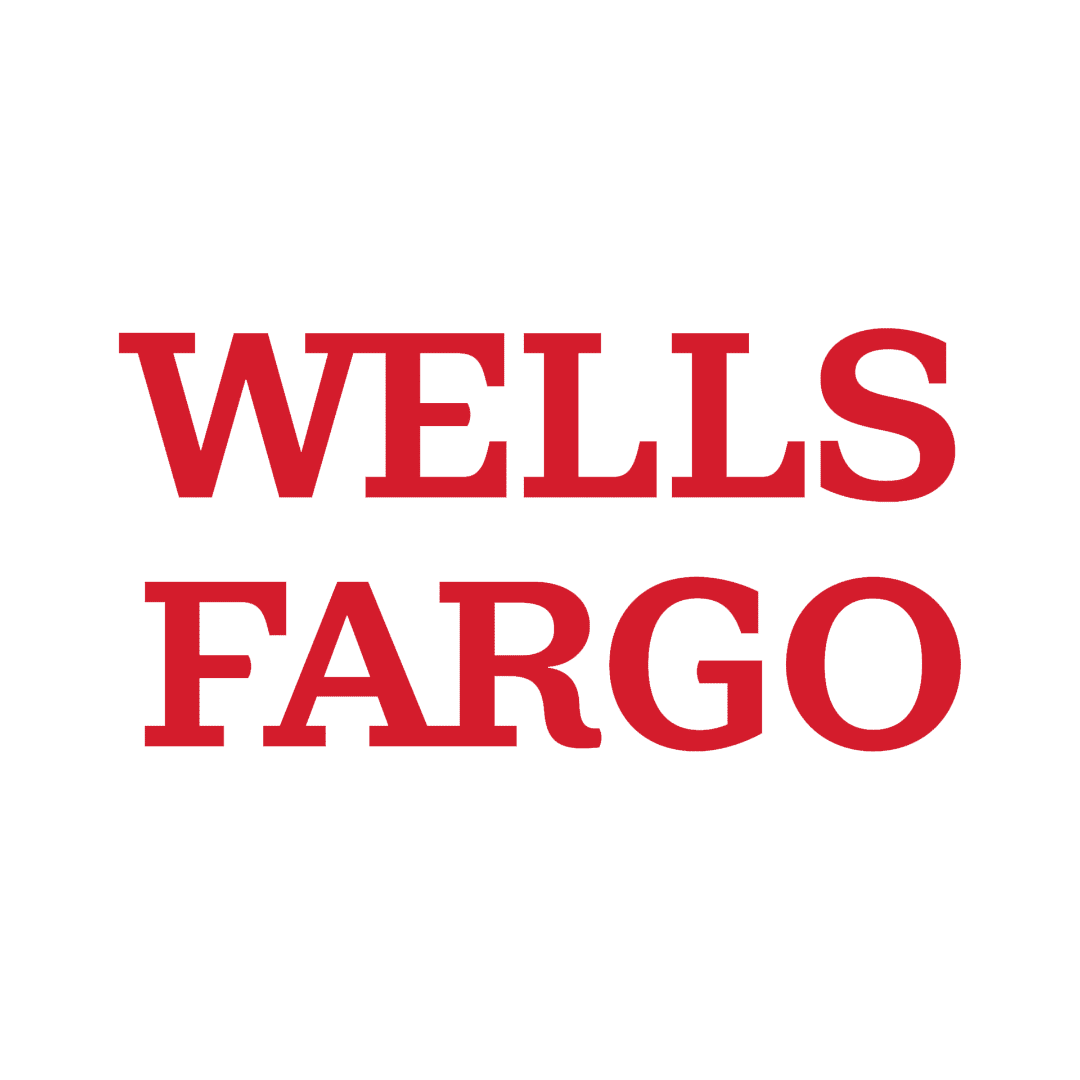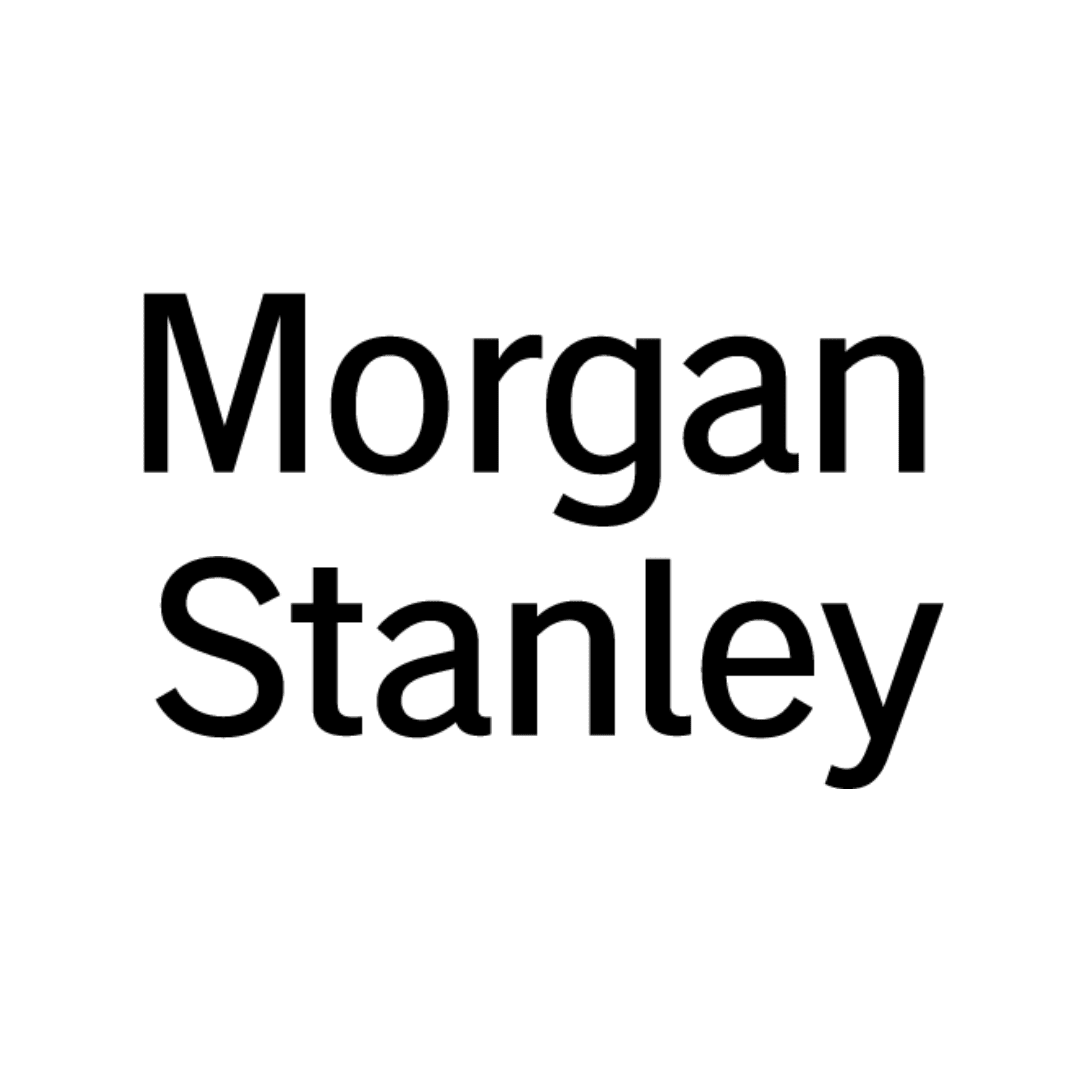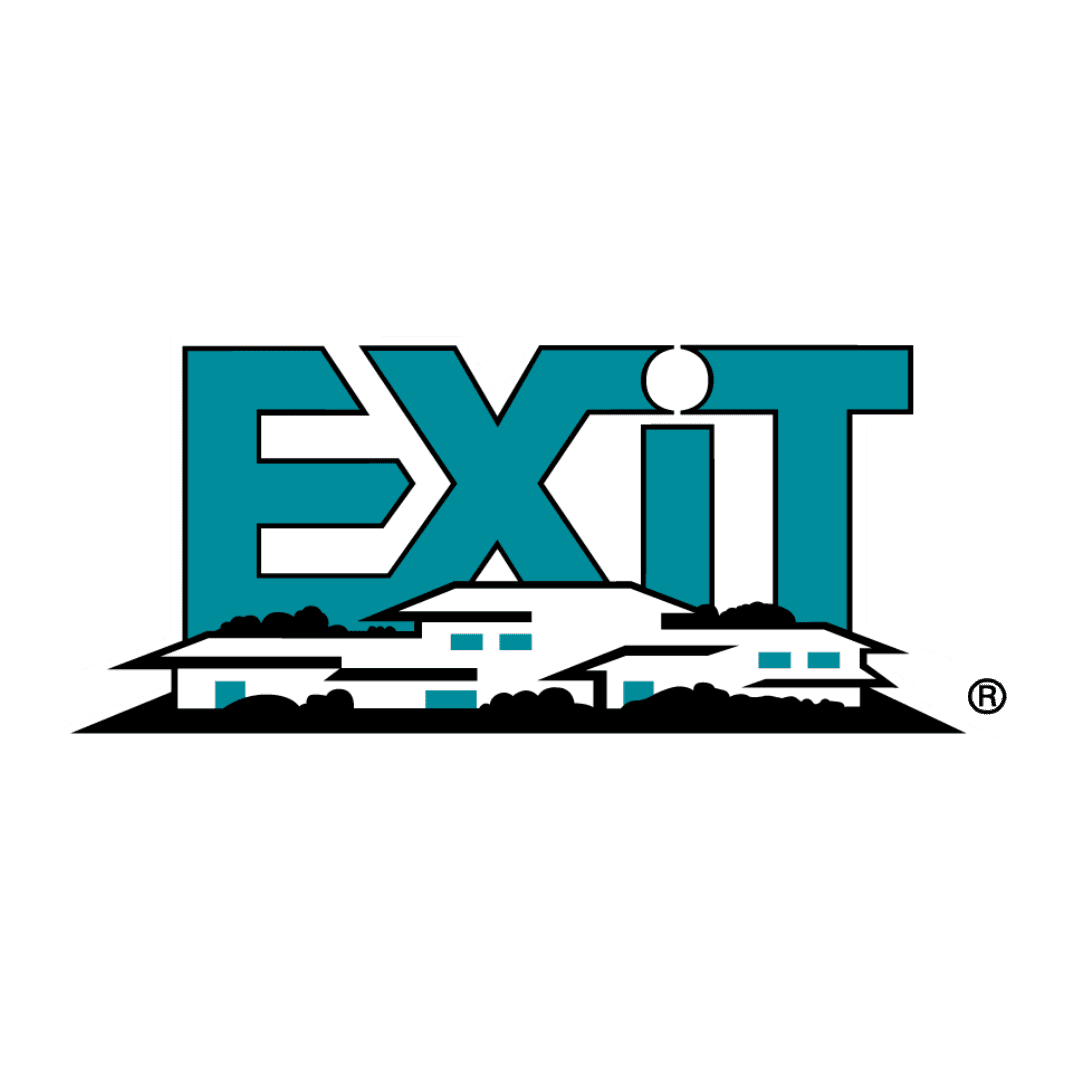 Industry Leading Continuing Education
All the courses you need, all in one place!
Our students have access to all of the courses they need, plus you'll receive a personal profile page that lets you keep track of what courses you've taken, which you need to finish, and all of the certificates you've earned.
NYSORE Articles & Resources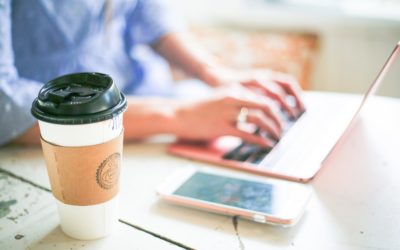 The housing market has been gaining strength in the last few years -- particularly during the COVID-19 pandemic. Home values soared, buyer demand jumped, and mortgage rates hit historic lows. And ultimately, it's made housing one of the few bright spots during an...
Stay Up To Date With The Latest Real Estate News & Course Schedules 
Redefining
Continuing Education
One Student At A Time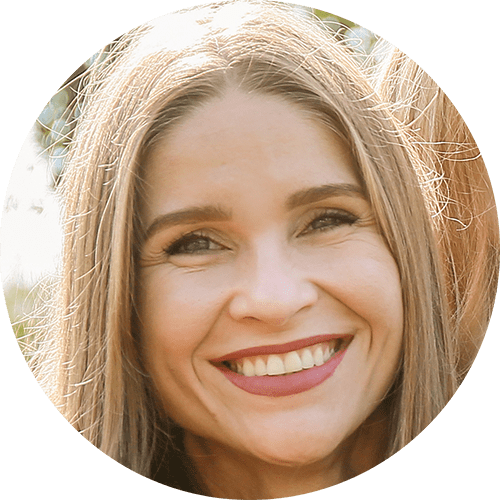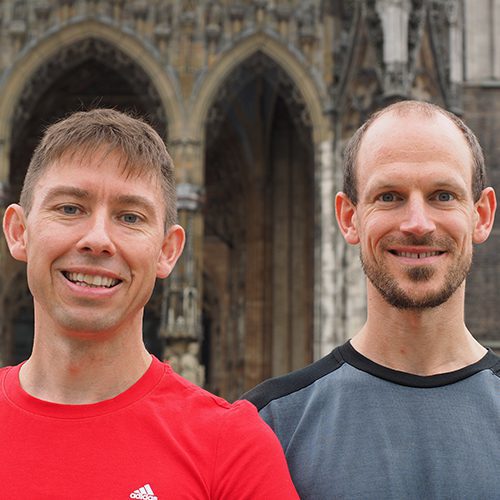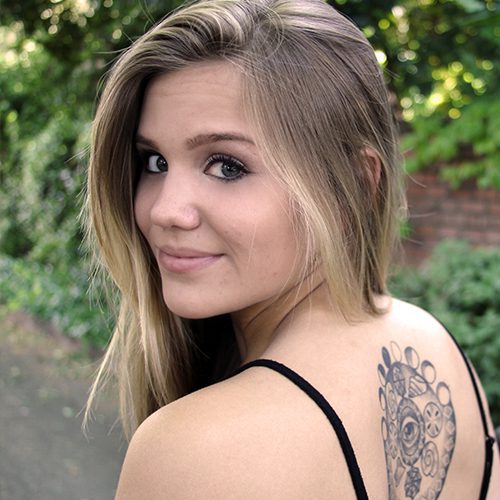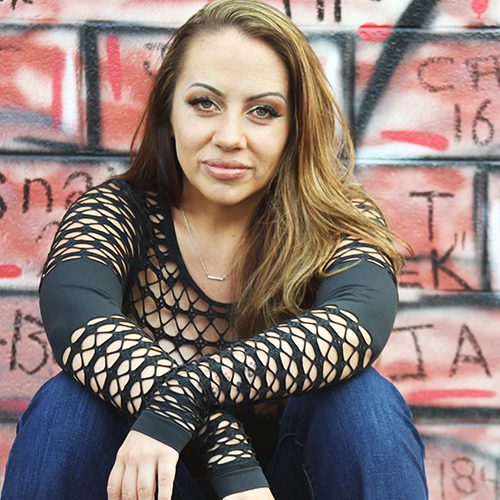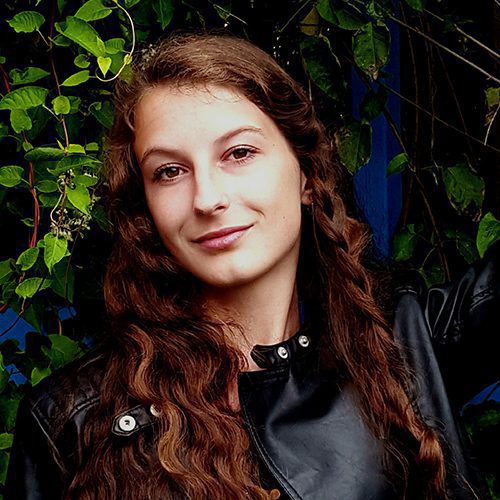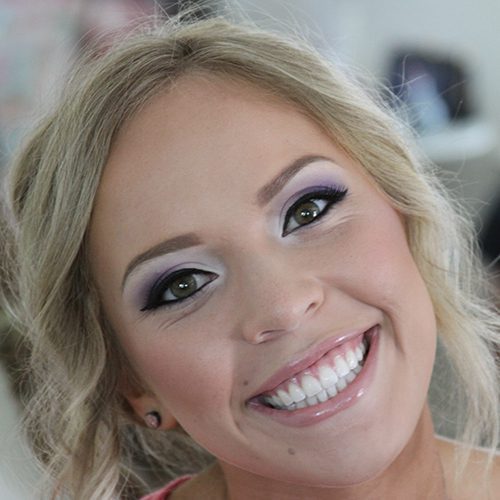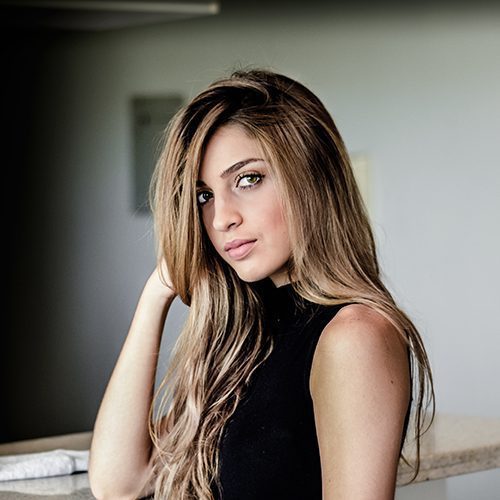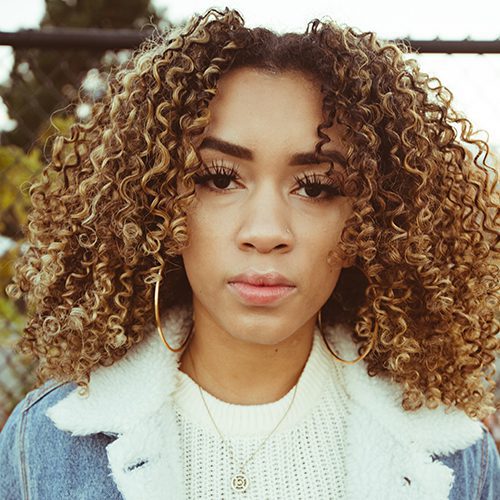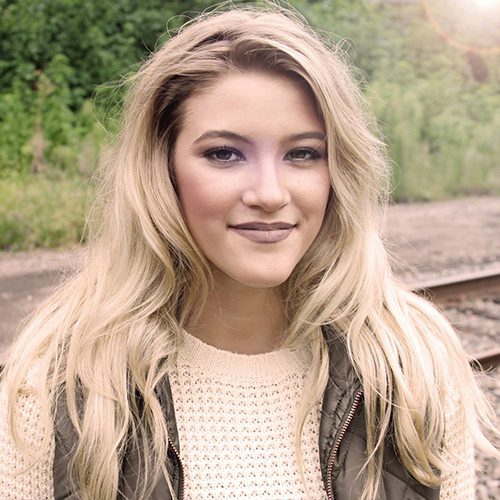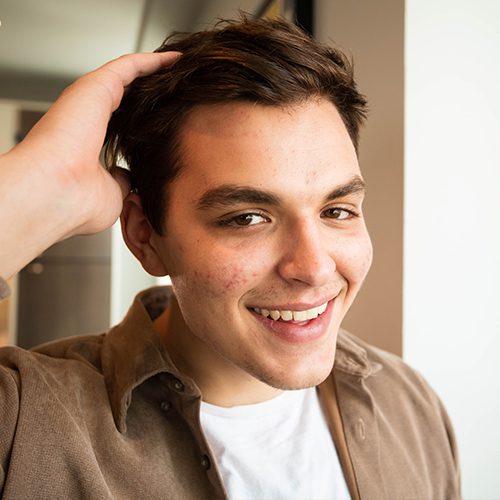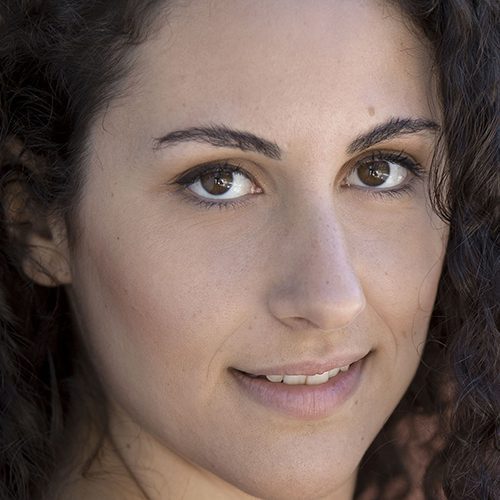 "I've tried a few other online portals and they were clunky and difficult to use. NYSORE has figured out a way to make the process much simpler "
— Jessica Cornwell