Industry Leading & Accredited Education Taught By Experts
World class education paired with industry leading technology and teachers is why more and more students seek out and reccomend NYSORE as their online learning vehicle of choice.  Check out some of our testimonials in our video.
Personal Profile Page
Tired of searching for your Certificates of Completion? Unsure of which courses you've taken, which are mandatory and when your certificates expire?  At NYSORE, all students receive their own profile page which houses everything in one place, and which you can access anytime and anywhere.
Learn How You Want
Members have access to register for self-paced courses, live zoom webinar trainings and of course in person education.  Our goal is to remove the friction associated continuing education and make it as simply as possible for you to succeed.
NYSORE App
Our team is building out our very own NYSORE App, which will allow you to access courses, take classes, and check your CE Certificates from anywhere at anytime.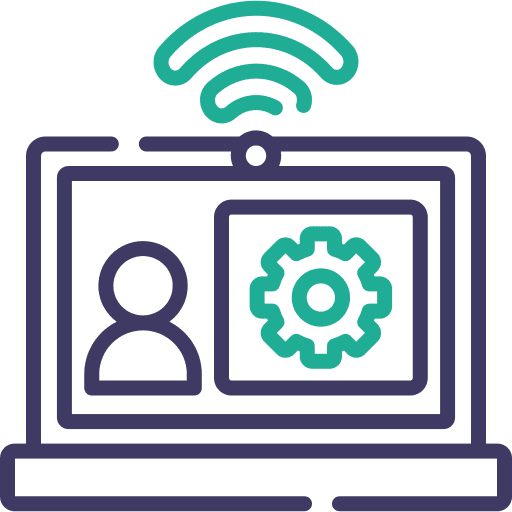 Flexible classes
We offer both live and on-demand courses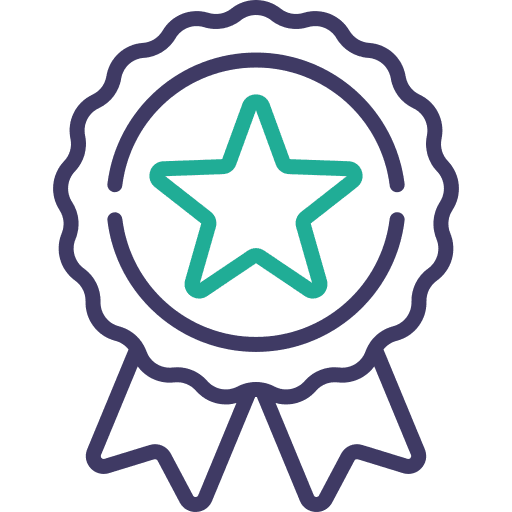 Certifications
All courses will provide you with a certificate of completion.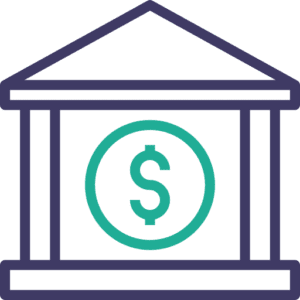 Industry Leading Pricing
Our courses are competitively priced.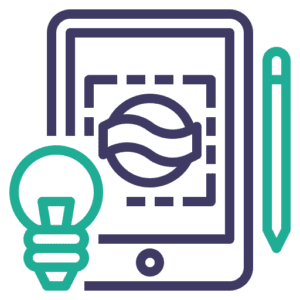 Tech Forward
Personal profile page with access to everything you need
Education Designed For Modern Professionals
With various courses available both live and on-demand, NYSORE has built the most cutting-edge educaitonal portal available to meet the needs of today's modern professionals. 
Redefining Continued Education 
Personlized Access To World Class Instructors
We've looked at the industry and reverse engineered our platform to fit our students, rather than take the 'one size fits all' approach.  Our suite of tools makes it easy, and dare we say FUN to start or take your career to the next level.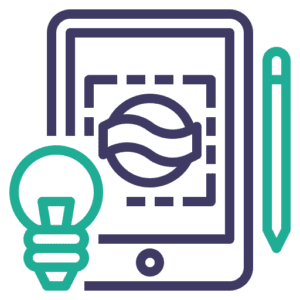 NYSORE App
Our NYSORE app will launch soon and give students unparalleled access to content, certifications, registration and updates like never before.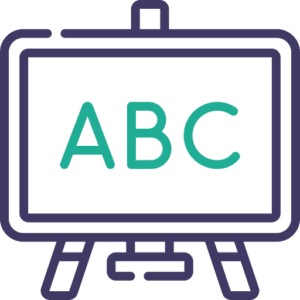 Intuitive Quizzes
Each course is completed by taking our custom quiz in order to receive your certification.  Our interface makes it easy to succeed.
Our Classes Are Taught By Industry Experts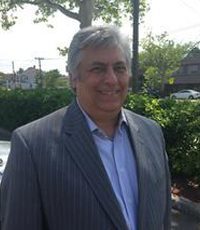 Vice President
Cross Country Mortgage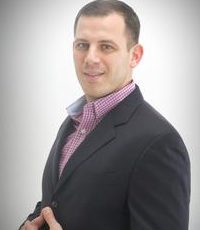 Vice President Business Development
Cross Country Mortgage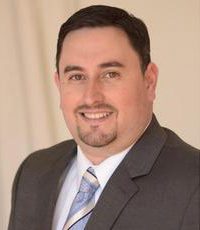 Partner
Andrews & Leung, PLLC
Join Our Newsletter To Stay Up To Date With The Latest Real Estate & Mortgage News
Redefining
Continuing Education

One Student At A Time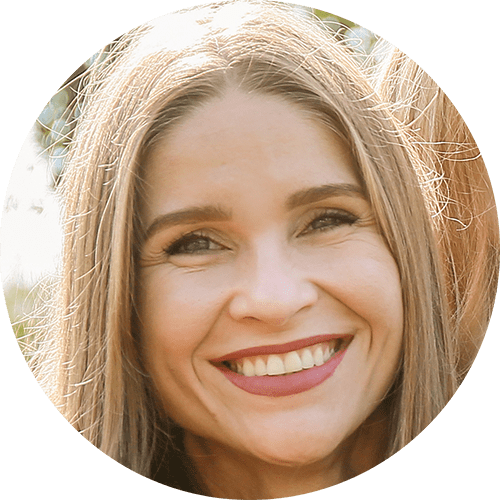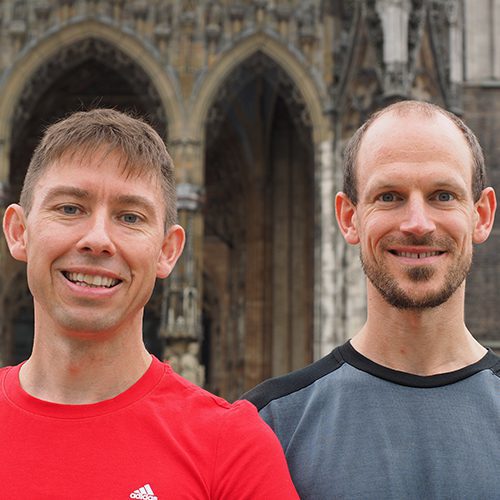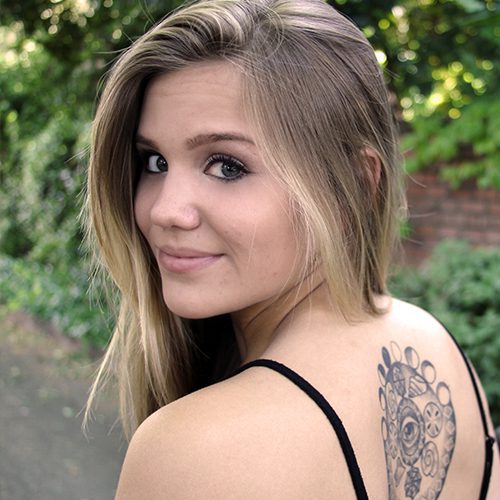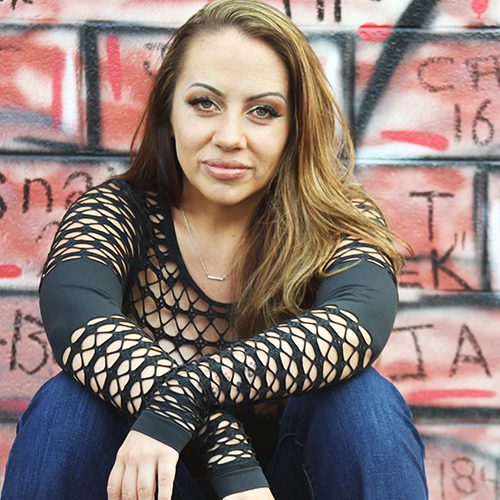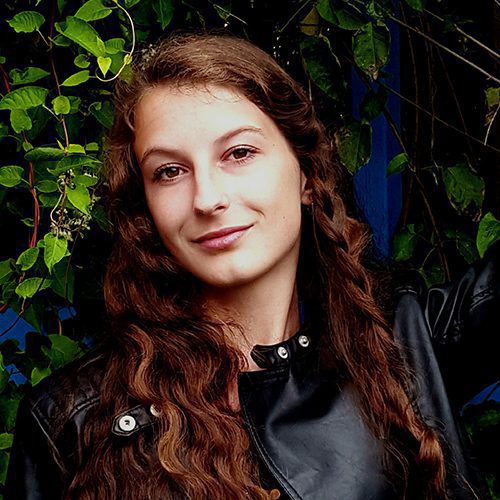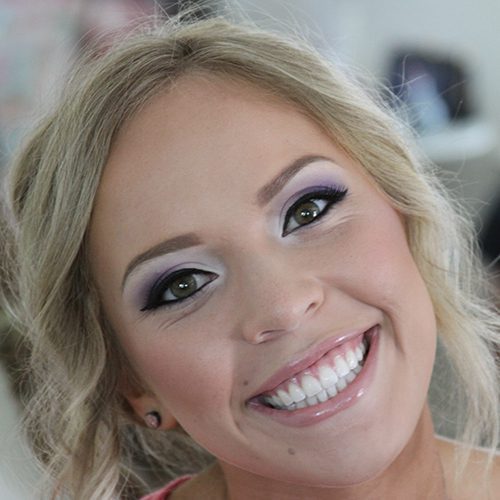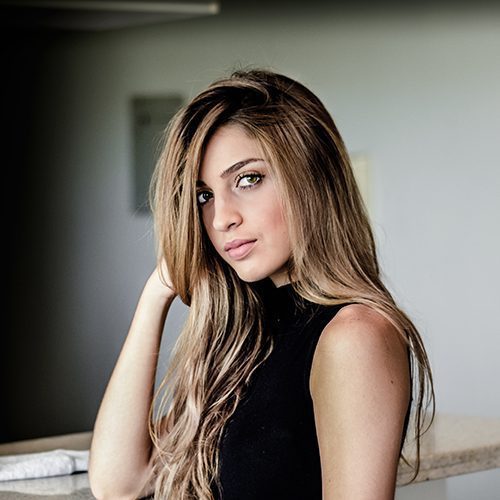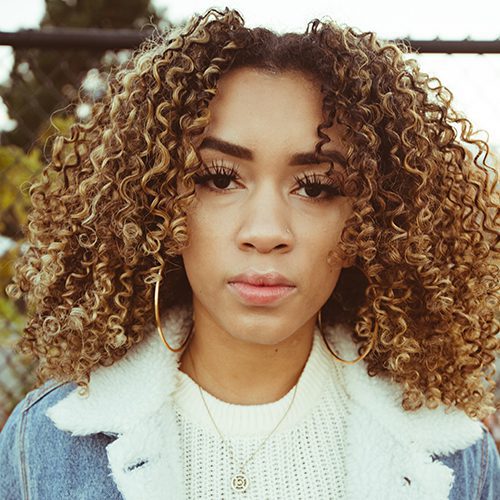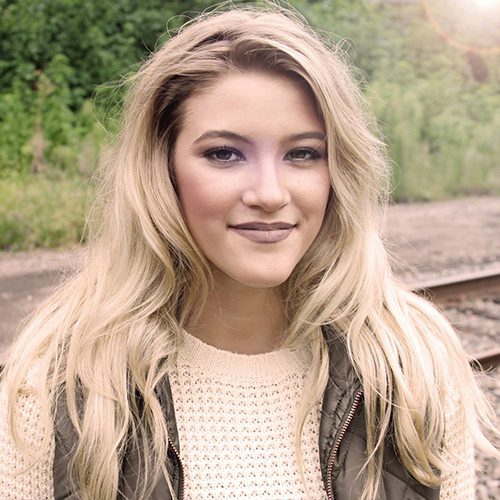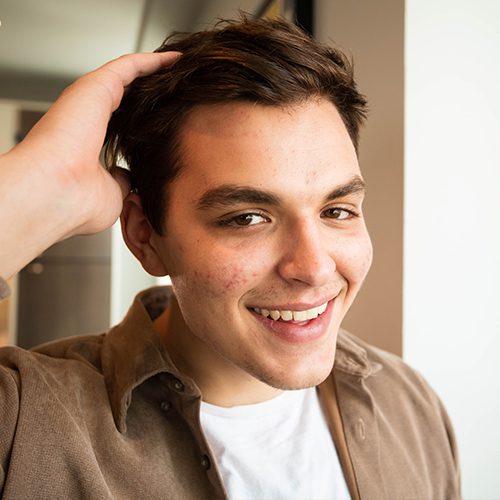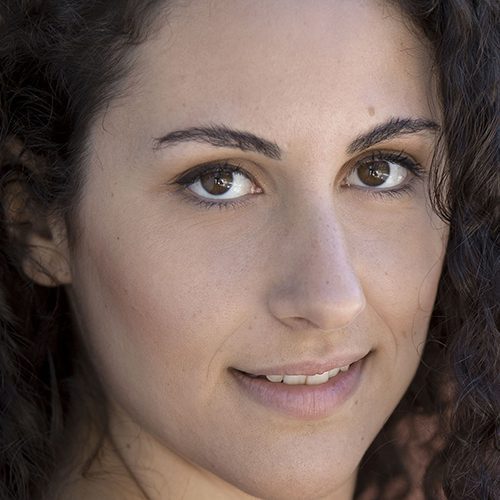 "I've tried a few other online portals and they were clunky and difficult to use. NYSORE has figured out a way to make the process much simpler " — Jessica Cornwell