Benefits Of Partnering With NYSORE
New York State School of Real Estate has been in business for over 20 years, and in that time we've learned the value of partnering with others.  From our extensive email list, opportunities to be showcased on our website and within some select courses themselves, building a relationship with NYSORE opens the door to future prospects for your brand.  
Unlike traditional advertising, sponsoring content with us allows our partners to provide value to students looking to start or further their careers.  Fill out our form and let's see how we can work together today!
Guest Speakers/Guest Blog Sponsorships
Actual Course Training For Accredited Individuals and Organizations
Redefining
Continuing Education

One Student At A Time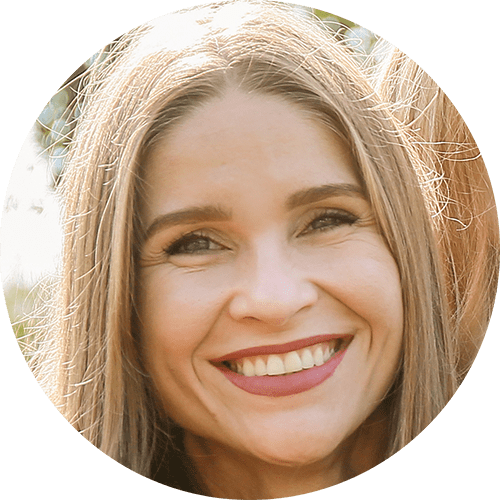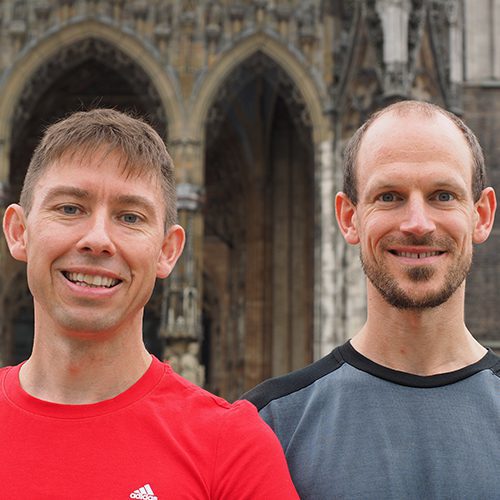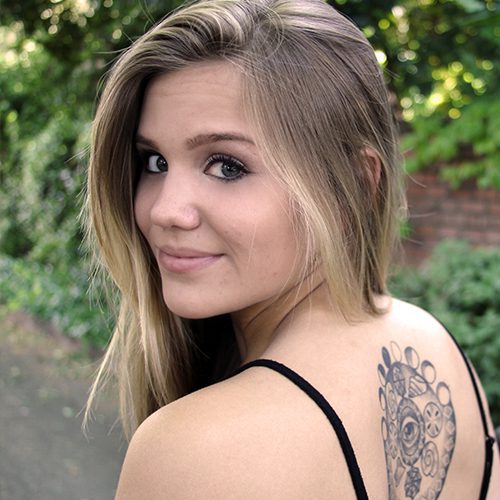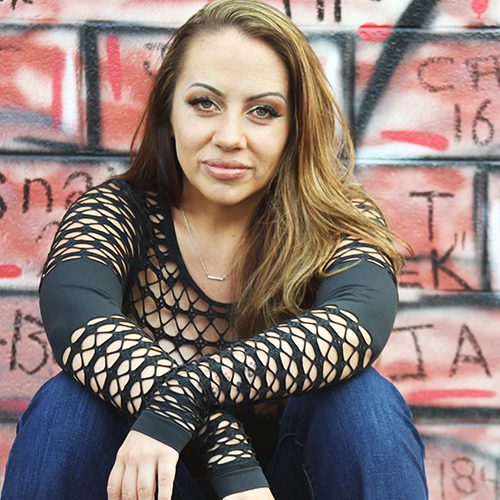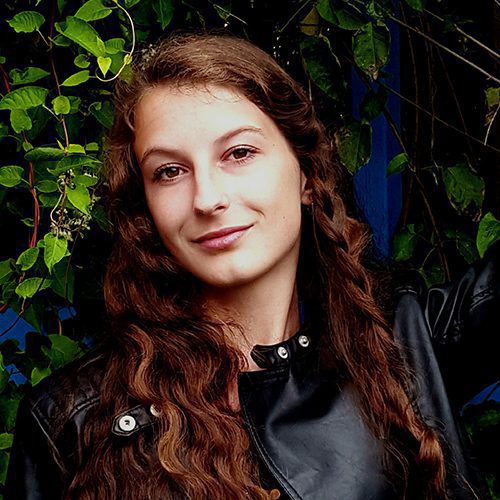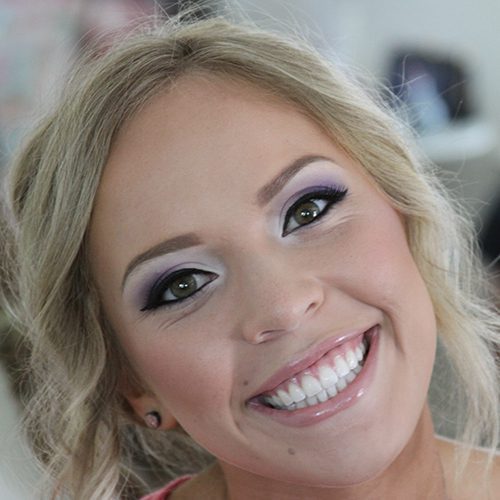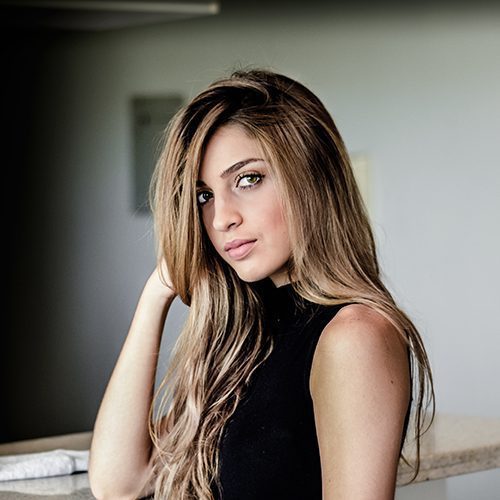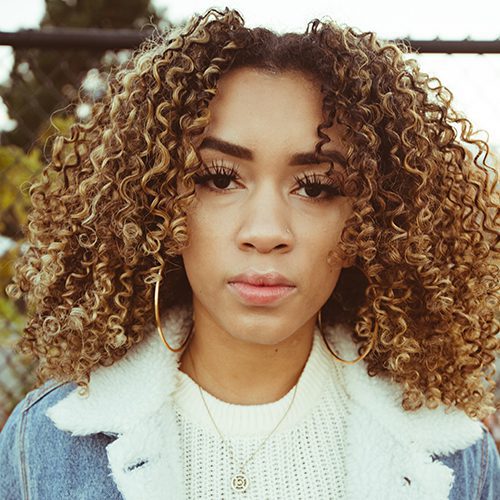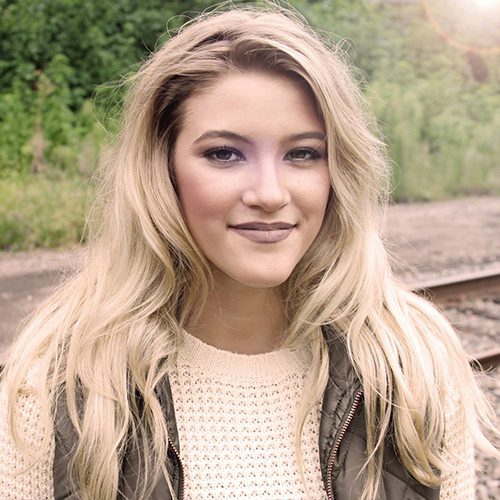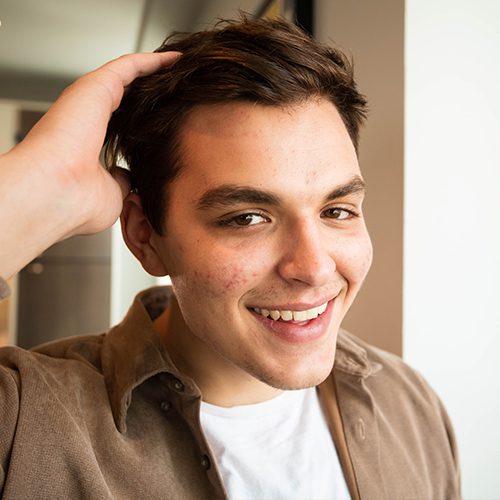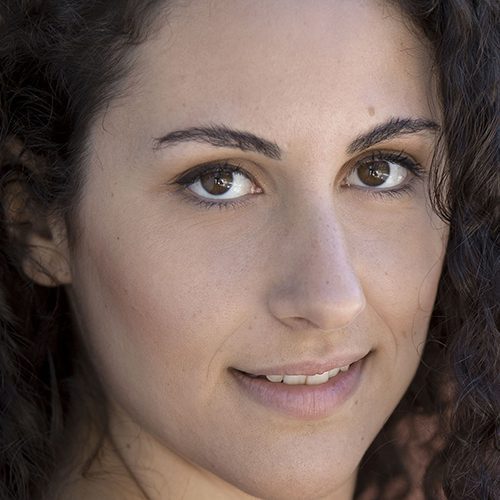 "I've tried a few other online portals and they were clunky and difficult to use. NYSORE has figured out a way to make the process much simpler " — Jessica Cornwell