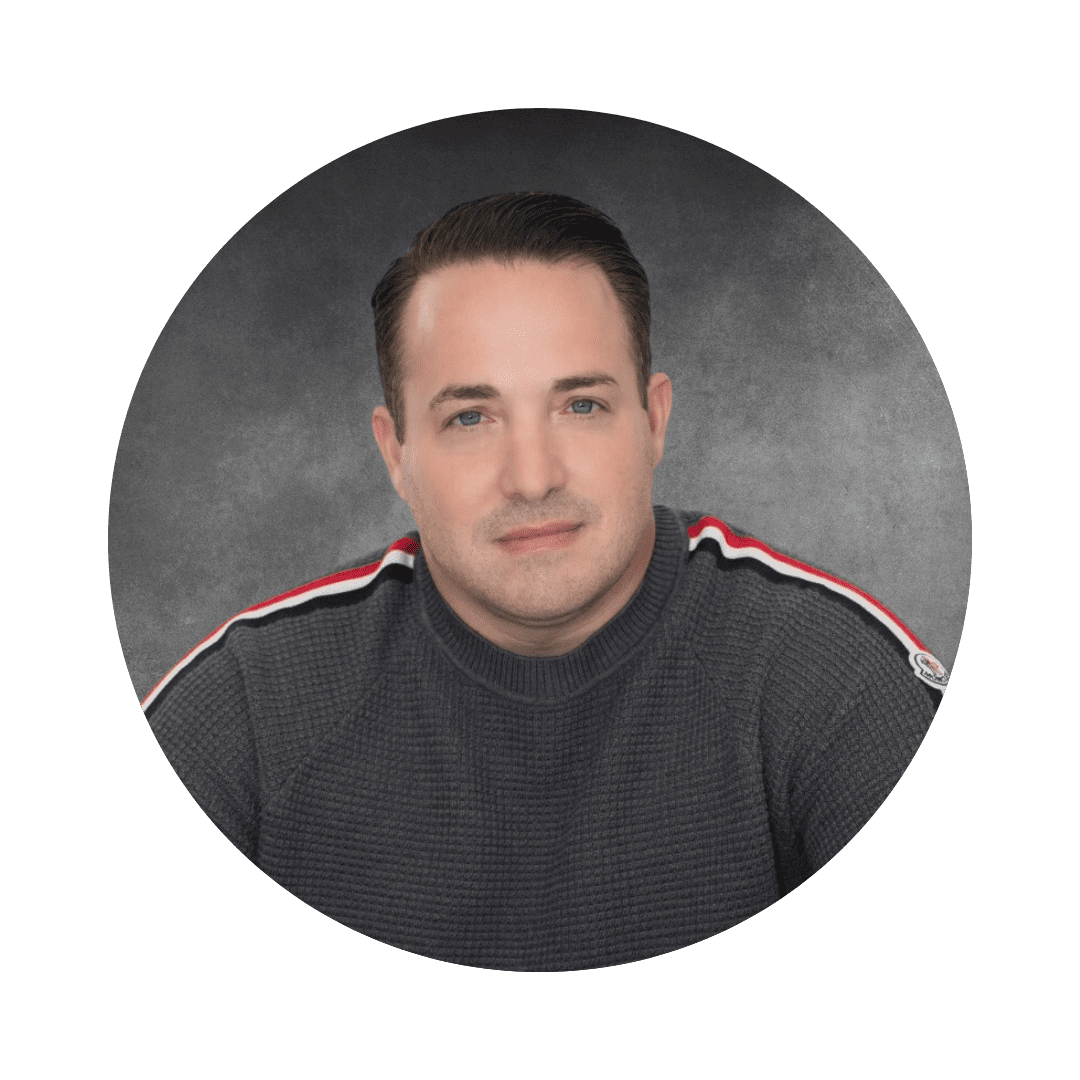 Robert Tuzzo
Robert Tuzzo currently holds the position of Vice President at Cross Country Mortgage and brings a record of repeated success in the mortgage industry. He is responsible for generating billions of dollars in loan origination volume for various national mortgage banking firms over the last 20+ years. He prides himself on developing innovative new strategies to continue to stay on the cutting edge of mortgage industry professionals and set him apart from his peers. He uses these strategies to create alliances that foster mutual growth and expansion between respected real estate and finance professionals. Robert spends his free time using his wealth of knowledge and experience to teach New York State approved real estate continuing education classes to realtors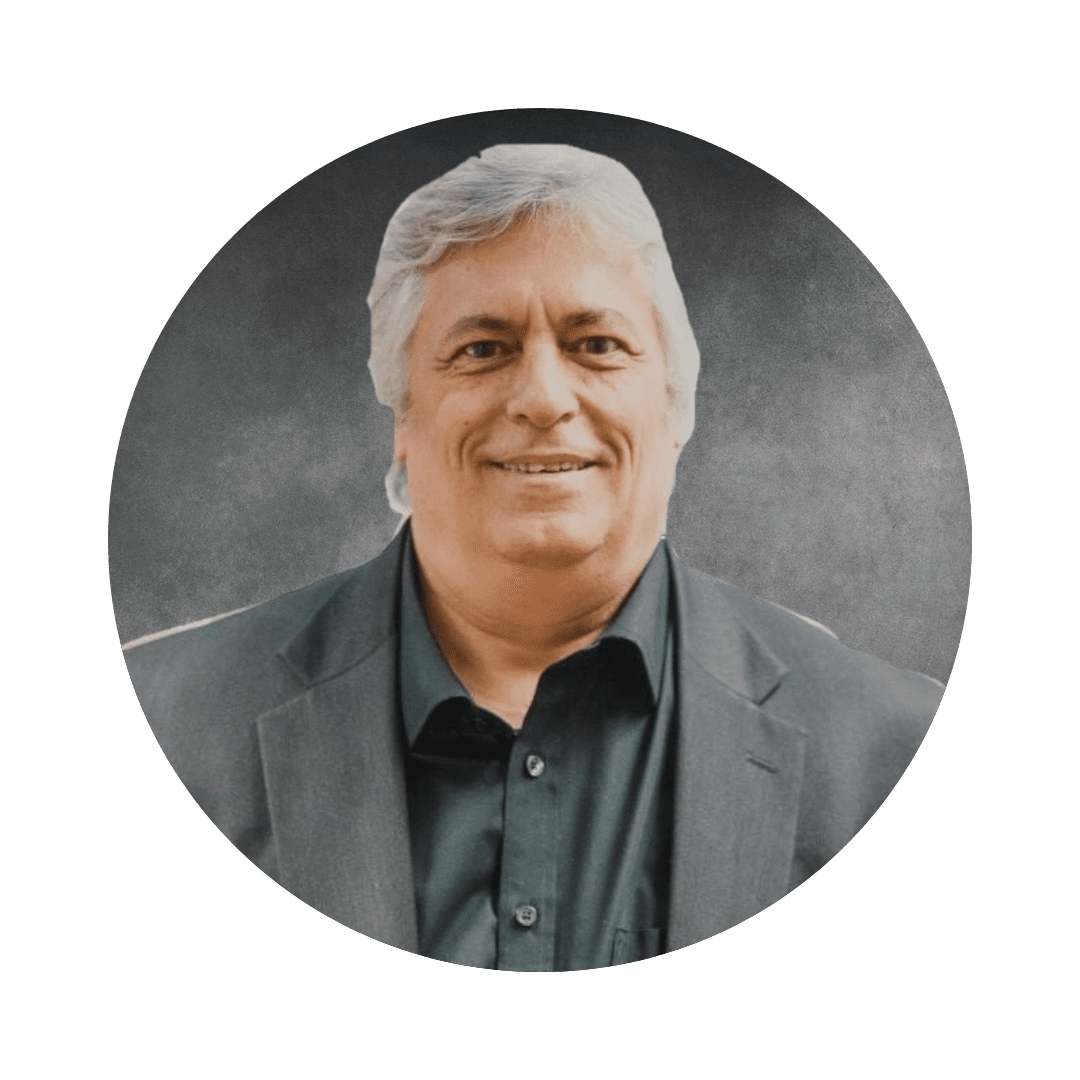 Doug Vairo, Director NYSORE
Doug Vairo is the Director of New York School of Real Estate. Since 1998 Doug Vairo, has trained thousands of loan officers and real estate agents around the country. Doug has trained for companies such as, Countrywide, Capital One, Wells Fargo, Morgan Stanley, Exit Realty, Brooklyn Real Property, Staten Island Board of Realtors, Bronx Board of Realtors, Brooklyn Board of Realtors and countless other organizations. Fast forward 20 years to the New York School of Real Estate. The training school was opened as a result of the many positive testimonials received over the years. Doug has been called an 'Entertrainer" by many students. He weaves fun and learning into a great experience. Doug has authored "Credit Smart", sold on Amazon as well as a full blown "Loan Officer Training Boot Camp". You can find those items at www.loanofficerstore.com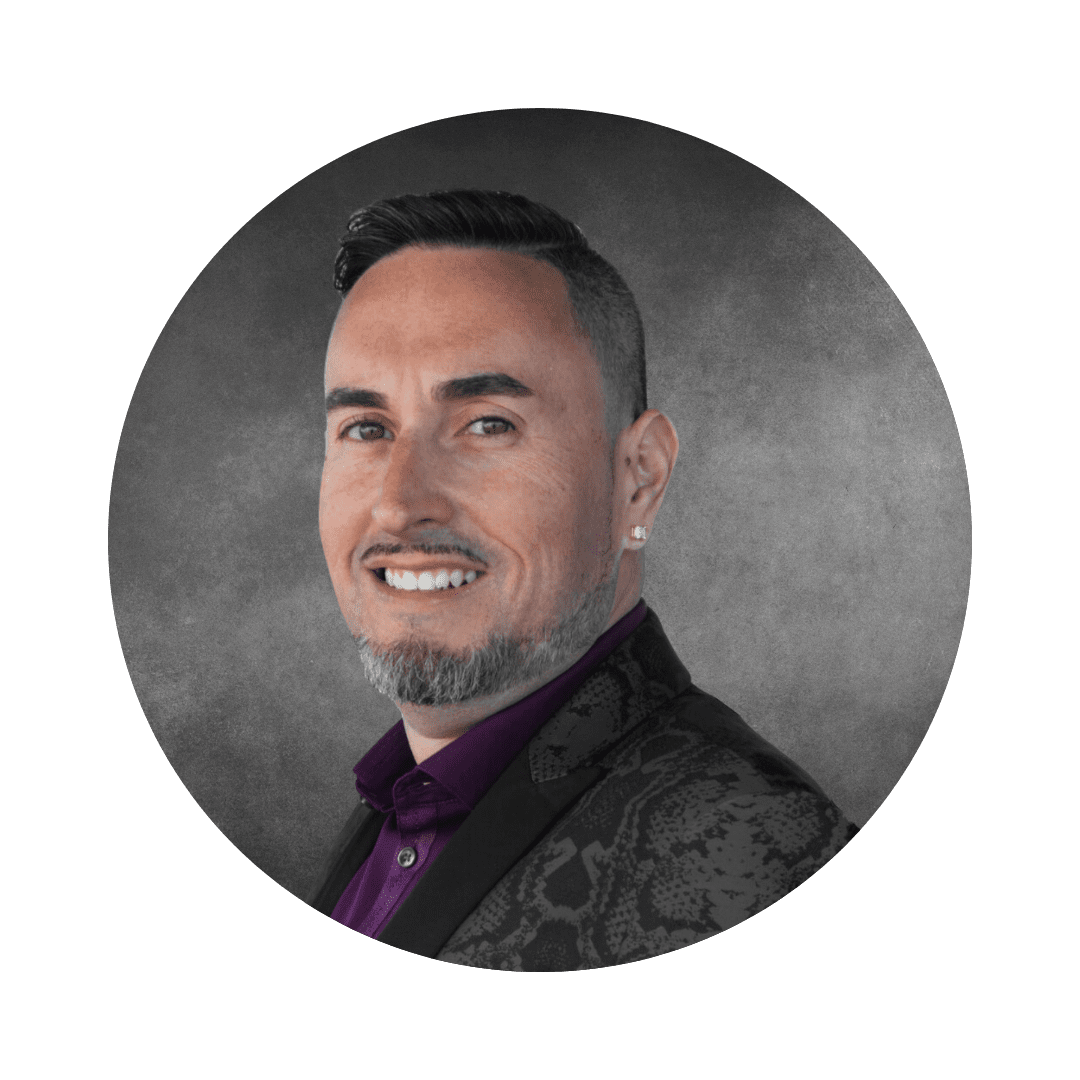 Ralph Andrews
Ralph J. Andrews is a NY Real Estate Attorney and a partner at the Law Firm of Andrews & Leung, PLLC.  He earned a BBA in Business Management from the Frank G. Zarb School of Business at Hofstra University.  He then continued on to Hofstra's Law School where he earned his JD in 2003.  Ralph has been working in the real estate industry since the late 1990s while in school and has since conducted thousands of closings where he has picked up valuable experience, not only in the law and procedures themselves, but also in learning how to deal with the complex personalities of clients, lenders and other real estate professionals. He prides himself on patience, professionalism and integrity and that is what distinguishes him from others in his field. In addition, Ralph currently hold a New York State Real Estate training license for CE as well as New Agent Training. Ralph is very popular trainer with the agents because he speaks their language. "How do we make this deal work"! Ralph and his law partner Steven travel all over the five boroughs, Long Island, Westchester, as well as NJ to close your deals.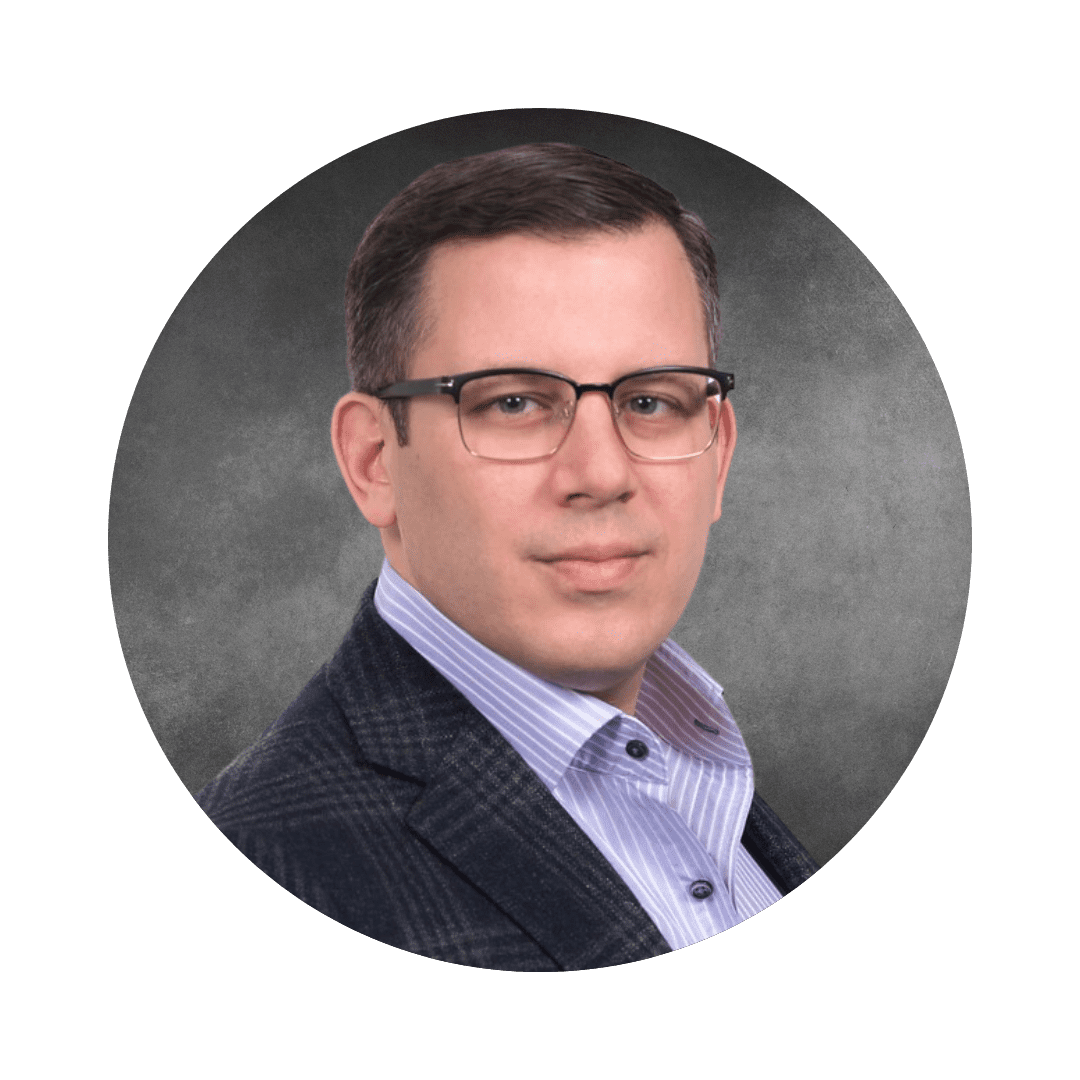 Eric Busuttil
Eric Busuttil is currently the Vice President of Business Development at Cross Country Mortgage. Eric is a St John's University graduate and has over 15 years of experience in the mortgage industry and has excelled in managing the day to day functions of expansion and the many facets of business development. These functions include but are not limited to managing and growing relationships with Real Estate Brokers, Agents, Real Estate Attorneys, Accountants, Financial Planners and other Mortgage Professionals. Eric holds a mortgage originator License in NY, NJ, PA, MA, and CA.  Eric also spends his time teaching several New York State approved continuing education classes for Realtors. Eric doesn't just love the interaction with other industry professionals but feels the best way to give back is to help others advance in their careers by sharing the knowledge and experience he has accumulated throughout his career.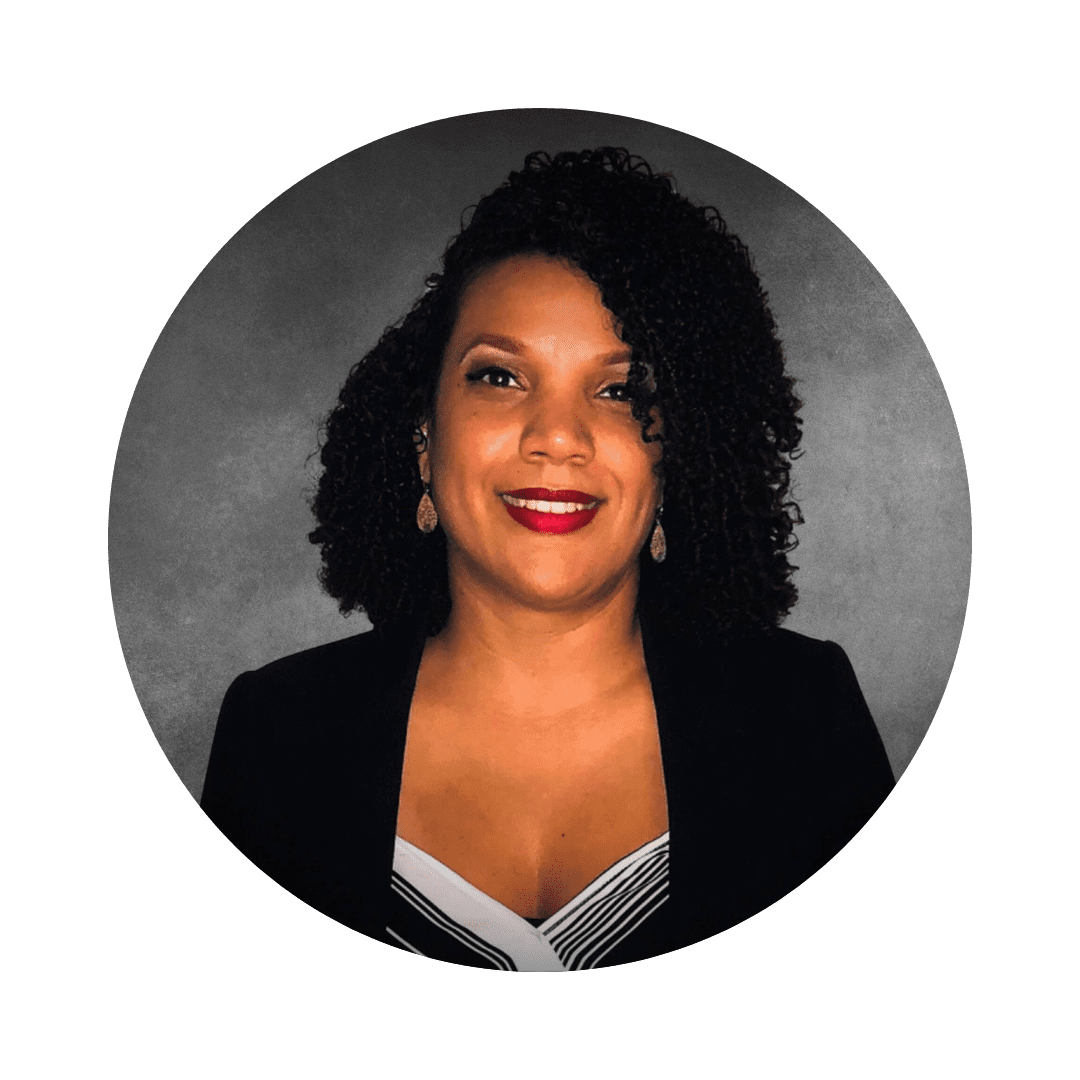 Sherita Delgado
Sherita is a Licensed Real Estate Broker in NY and has been in the industry for 15 years. She started her career at a boutique real estate office in Brooklyn before becoming a franchise owner of 3 locations that she co-brokered in Brooklyn and Queens. After over a decade in the industry, Sherita directed her focus toward Short Sales. Although initially introduced to this niche market during the 2008 recession, it wasn't until 2018 that she totally immersed herself into all aspects of the short sale industry and has been assisting distressed homeowners ever since.
Her experience led to her becoming a Certified Instructor through the NY Department of State which allows her to teach short sale classes to real estate agents for Continuing Education credit. Sherta's long-term mission is to use her specialized knowledge to create opportunities for homeowners to obtain properties with built-in equity in order to solidify the foundation of their path toward financial security.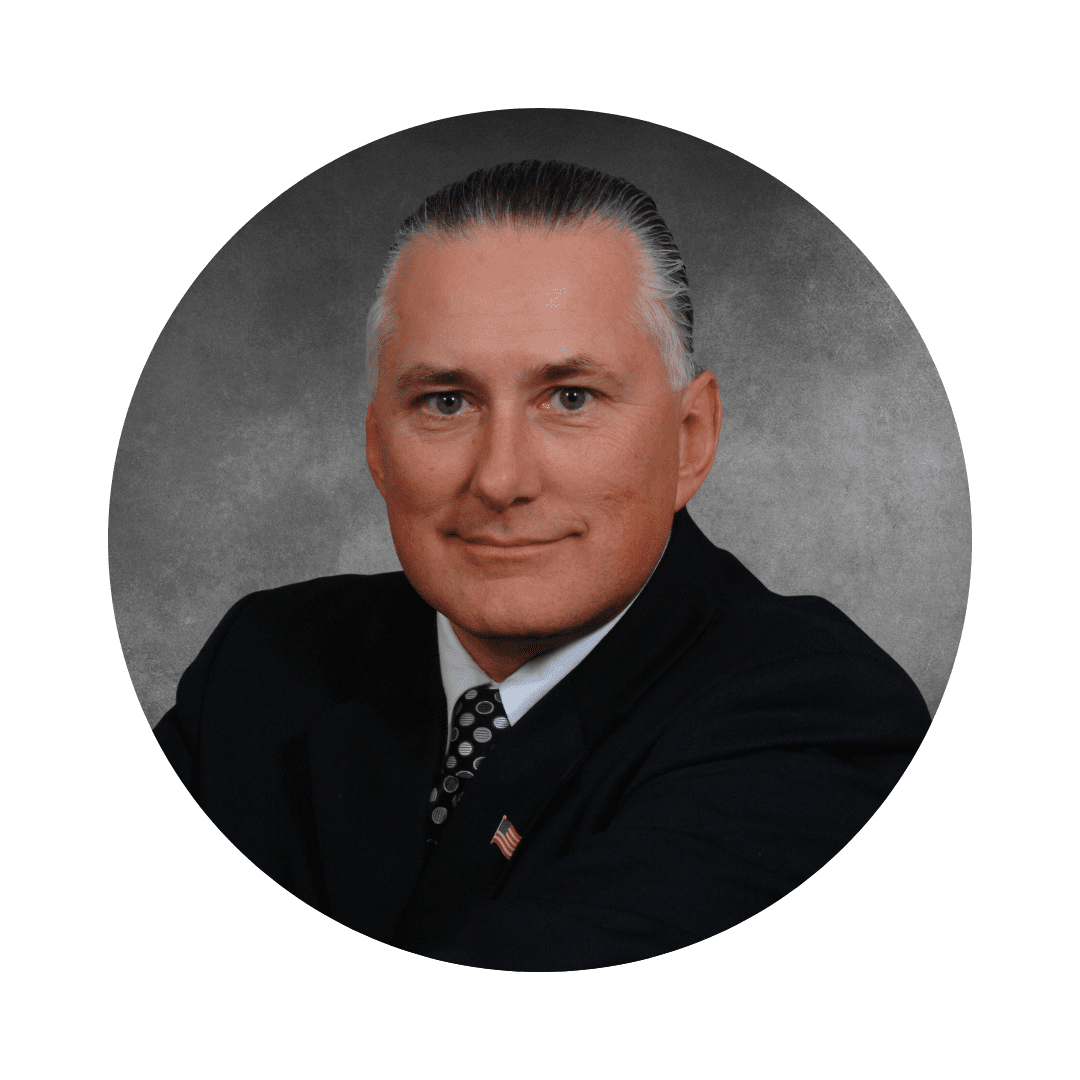 Frank Pietrzak
Frank Pietrzak is an Auctioneer with over twenty years' experience selling real estate, personal property and vehicles throughout the tri-state region. Frank specializes in municipality-owned property tax foreclosures and has helped return over 40,000 properties back to the tax-paying rolls in New York State. Frank has auctioned personal property too including everything from antiques, artwork, wine, $3Million in diamonds to over 1,000,000 items in a single-day liquidation of a large hardware store in upstate New York. Experiences gained through work as a contract auctioneer for the IRS, U.S. Customs, local governments, estates, investors and individuals will be shared during this action-packed course about New York's real property tax foreclosure process. You will learn about 'reserves' and the legal word 'absolute.' What is the "Buyer's Premium" and what is the best bidding strategy to win your parcel? A past-president of the New York State Auctioneers Association, New York State bid-calling champion and Missouri Auction School graduate, a mock property auction will be performed so you can hear and see how Frank sells real estate at the "speed of sound."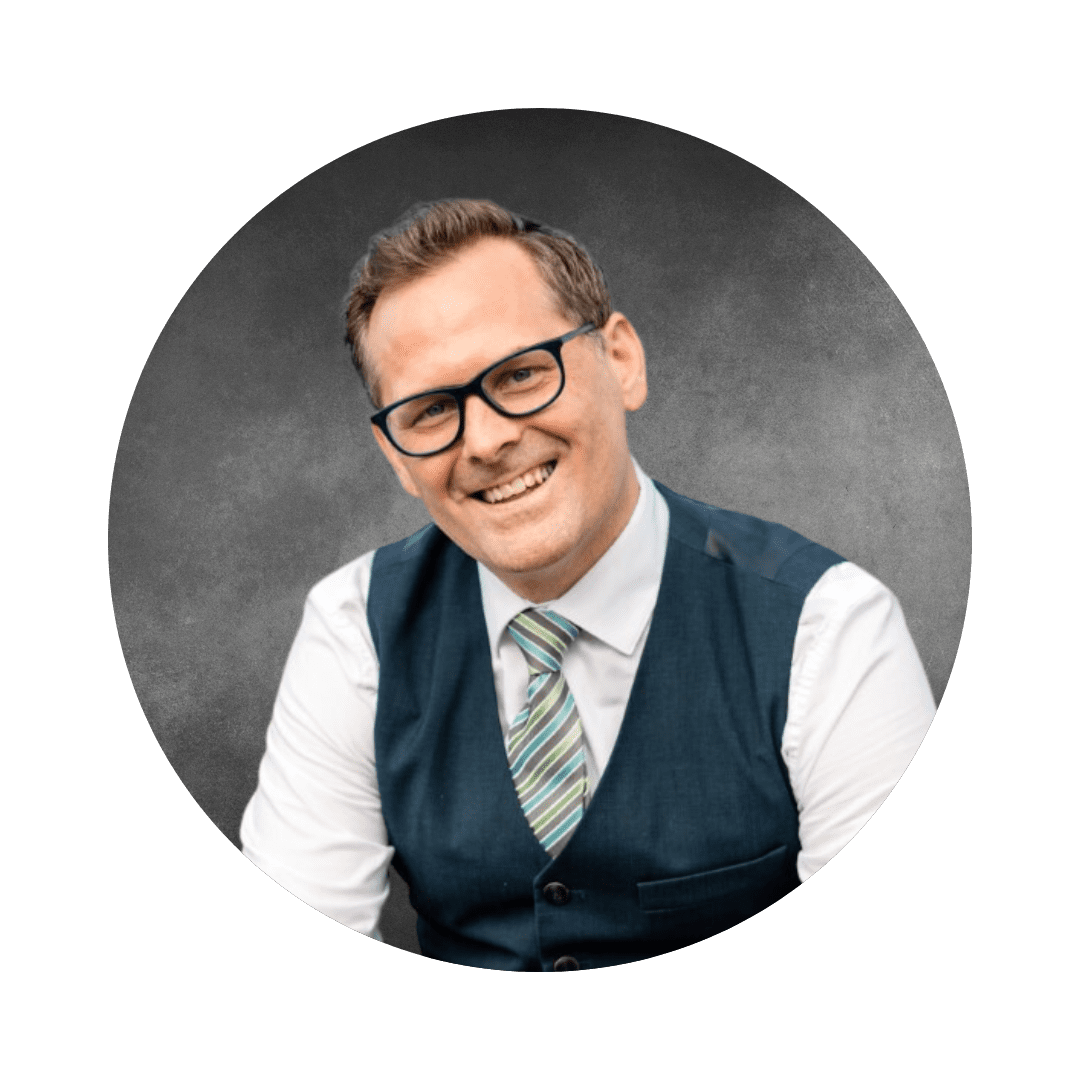 Eirik Davey-Gislason
Eirik Davey-Gislason is a Master Certified Negotiation Expert,  Certified NY State Instructor for the Real Estate Negotiation Institute and NYSORE, and founder of Archway Partners Coaching. He is a practicing Associate Real Estate Broker at Brown Harris Stevens with 16 years of experience in residential real estate as an Agent, Manager, Trainer and Director of Sales. Eirik is a well-known speaker, panelist, podcast guest, and contributor on the subject of Collaborative Negotiation, Value Proposition, and Persuasion, and author of the blogs, Unreal Estate and Growing the Pie. Eirik is originally from Minnesota and lives in Queens, NYC with his wife and two daughters. Awards: Winner, World's Best Dad (2012-2015, 2017, 2019-2022)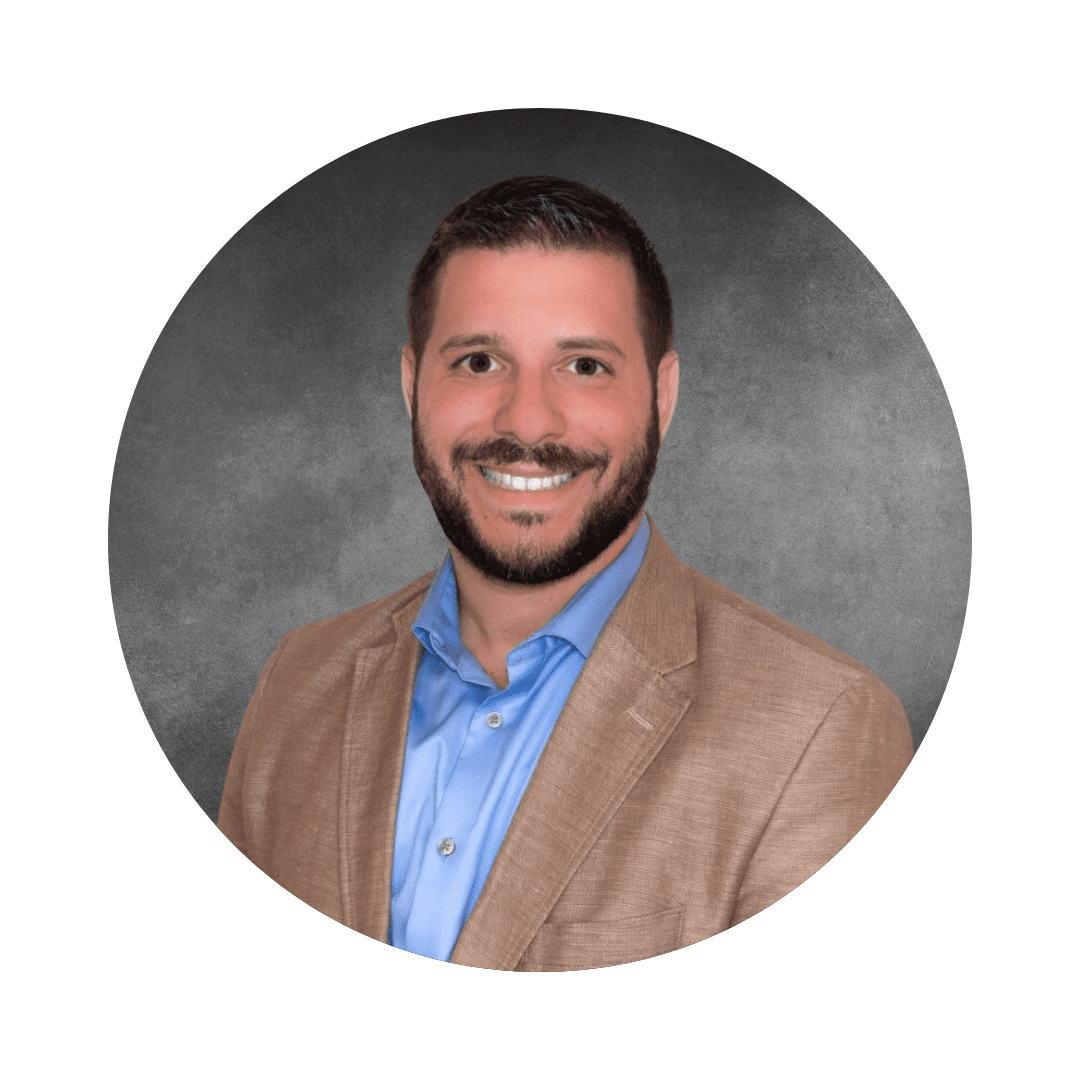 Sean Silvio
Sean Silvio started his insurance career with New York Life in 2014 and moved to MassMutual in 2015 working with clients on primarily life and disability insurance. In 2017 Sean developed a strong relationship with Meyerson-Roth Insurance and he was eventually licensed for property and casualty insurance and from there developed more knowledge regarding home, auto, umbrella coverage as well as commercial insurance. Sean enjoys helping clients obtain proper home and auto insurance coverage to not only save them money but insure them properly to protect their assets and adding these coverages and plans to his clients overall financial plan and insurance portfolio. Sean's favorite part of his work is making sure every client he works with has a firm understanding of what coverages his clients are purchasing and making every policy and plan unique to each client.
Sean was married on August 8th 2020 to his wife Julie. They have a small Shiba Inu together and bought their first house in Oceanside, where Sean grew up, in January 2021.When not working or spending time with his wife, watching the Mets and Giants. Also enjoys camping and small vacations with his wife.
Tracie Bonilla
Tracie Bonilla has earned a B.B.A degree in business and is an accomplished financial executive with over 20 years of experience in the commercial and residential lending industry. As Executive Vice President of Commercial Lending at Commercial Consultants Network she oversees a team of lending professionals and is responsible for the operations, growth, and profitability of the commercial real estate consulting division. Throughout her career, Tracie has been instrumental in building successful commercial lending operations for a variety of financial institutions. She has a proven record of developing and implementing strategic plans that drive growth and profitability, while also managing risk effectively. Tracie Bonilla is a recognized expert in commercial lending, with a deep understanding of the market, the industry, and the products and services that meet the needs of businesses of all sizes. She is skilled at structuring complex loan transactions and has a talent for building strong relationships with clients and business partners. In addition to her work at Commercial Consultants Network, Tracie Bonilla has created and instructs the Commercial 101 class for the New York School of Real Estate and New Jersey School of Real Estate is an active member of NYSOR/NJSOR, she has been awarded Top Women in Business Award, and is a frequent speaker at industry events. She is also committed to giving back to the community and participates in several charitable organizations. If you are looking for a seasoned commercial lending executive who can consult you on your next transaction and provide you with expert guidance and leadership, look no further than the Commercial Consultants Network.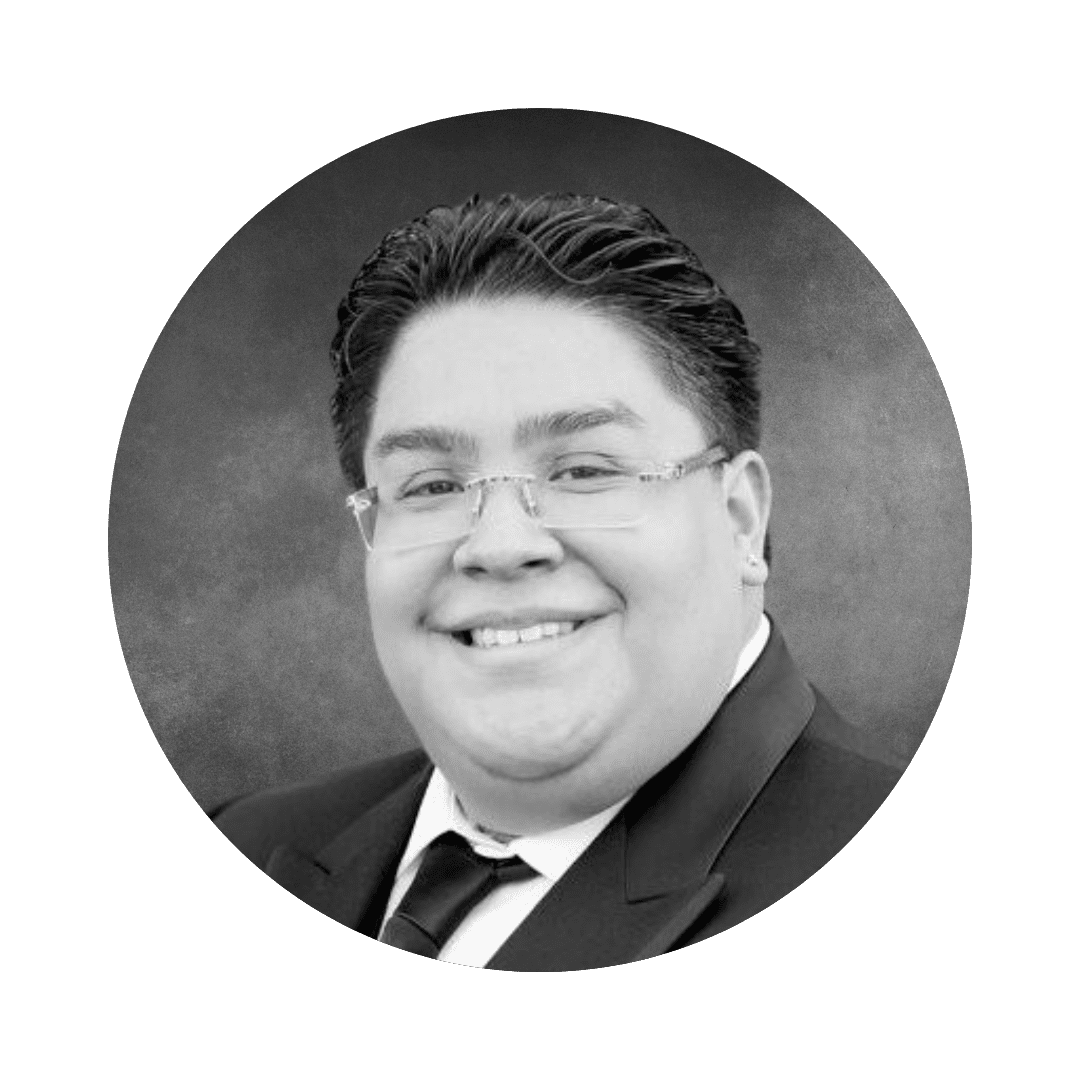 Cesar Garcia
Cesar Garcia began his career in real estate in 2003. He quickly learned to integrate sharp business acumen with a keen understanding of client/customer expectations. In 2008, Mr. Garcia joined Keller Williams Realty Landmark in the Bayside market center, where he was instrumental in catapulting the company to the top real estate office within Queens. His success led to a new role as one of the founders and founding owner at the brand-new Keller Williams Realty office in Jackson Heights — Landmark II. There, Mr. Garcia was integral to launching the groundbreaking tech solution "and strategies" — That helped him recruit and lead a team of 350 brokers with his partners. Cesar has since earned several professional accreditations, including ABR, CDPE, SFR, LIBOR Short Sale Certification, and IMSD designation for his proficiency in using Internet marketing strategies. Most recently, Mr. Garcia was one of the honorees installed as Chapter Director by the Northwest Queens Chapter of the Long Island Board of Realtors. In 2014, Cesar opened his own Title Insurance Company, "Nest Abstract," a pioneering feat since a minority owner operates it. Nest Abstract has a total of 15 employees that cater to servicing attorney clients and consumers. Cesar has led Nest Abstract to growth through also servicing a sector that was ignored in the title insurance industry: the real estate broker. Cesar has been able to see a vision and carry out the execution, and his mission is to grow and educate at the highest level. Cesar feels an educated client is a loyal client for years. Cesar understands that continuous education is key to success. This has helped Cesar stay in business and management now for 19 years. In 2023, Cesar earned his MBA, which will open more business opportunities. His biggest accomplishment has been a loving family composed of a wife and two kids. .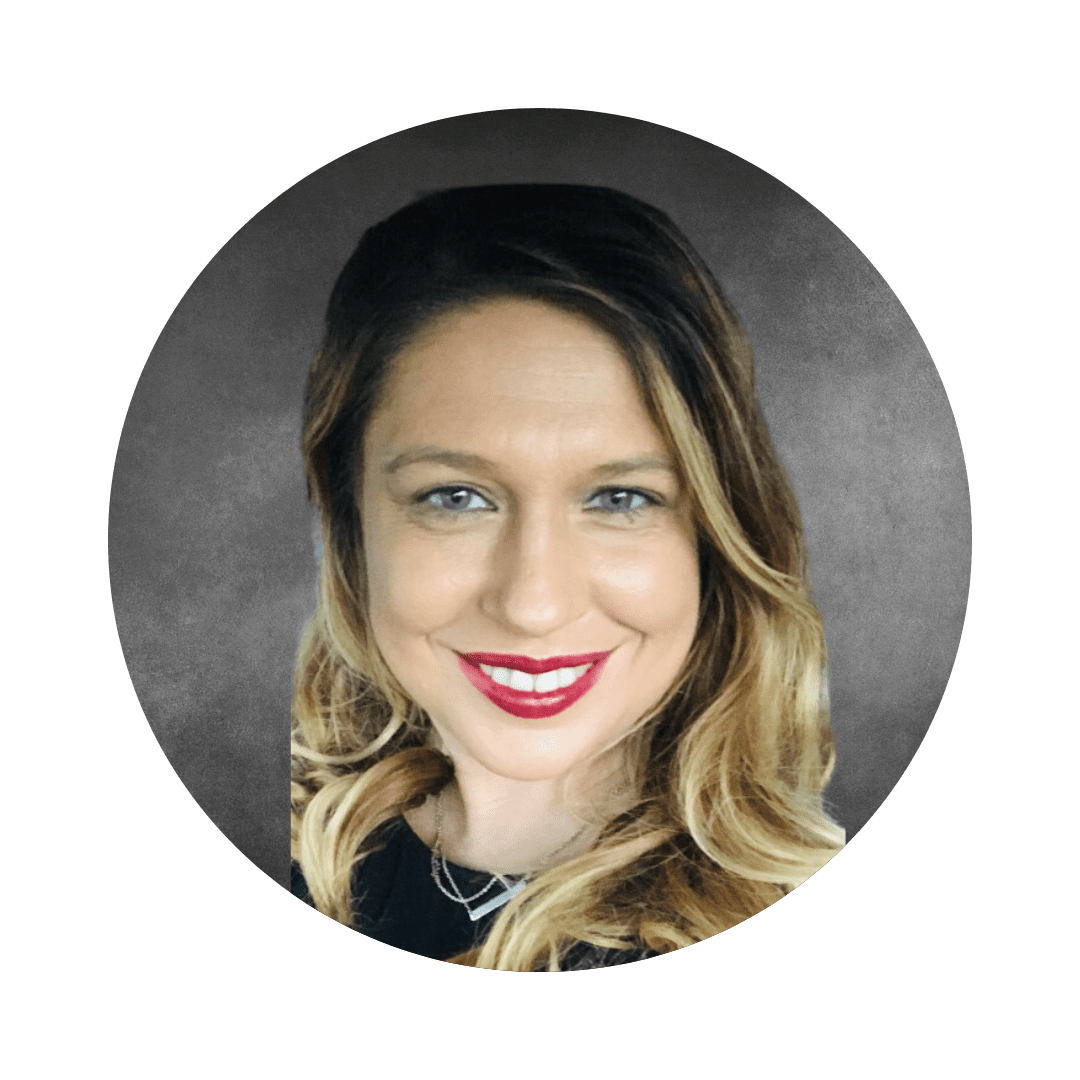 Kelly Minch
Kelly Minch has committed over 15 years in the Property Management/Real Estate Industry. She's been managing and training team members and Property Management/Landlords the truth in Fair Housing. Advising the importance of screening prospective tenants. My work focuses on targeting ineffective screening of tenants. Giving Property Management/Landlords a full view of tenants and being able to make an educated decision on their applicants before approving while also maintaining compliant with all state and Fair Housing Laws. Kelly is very passionate about the Real Estate Industry and the future of Rental Market.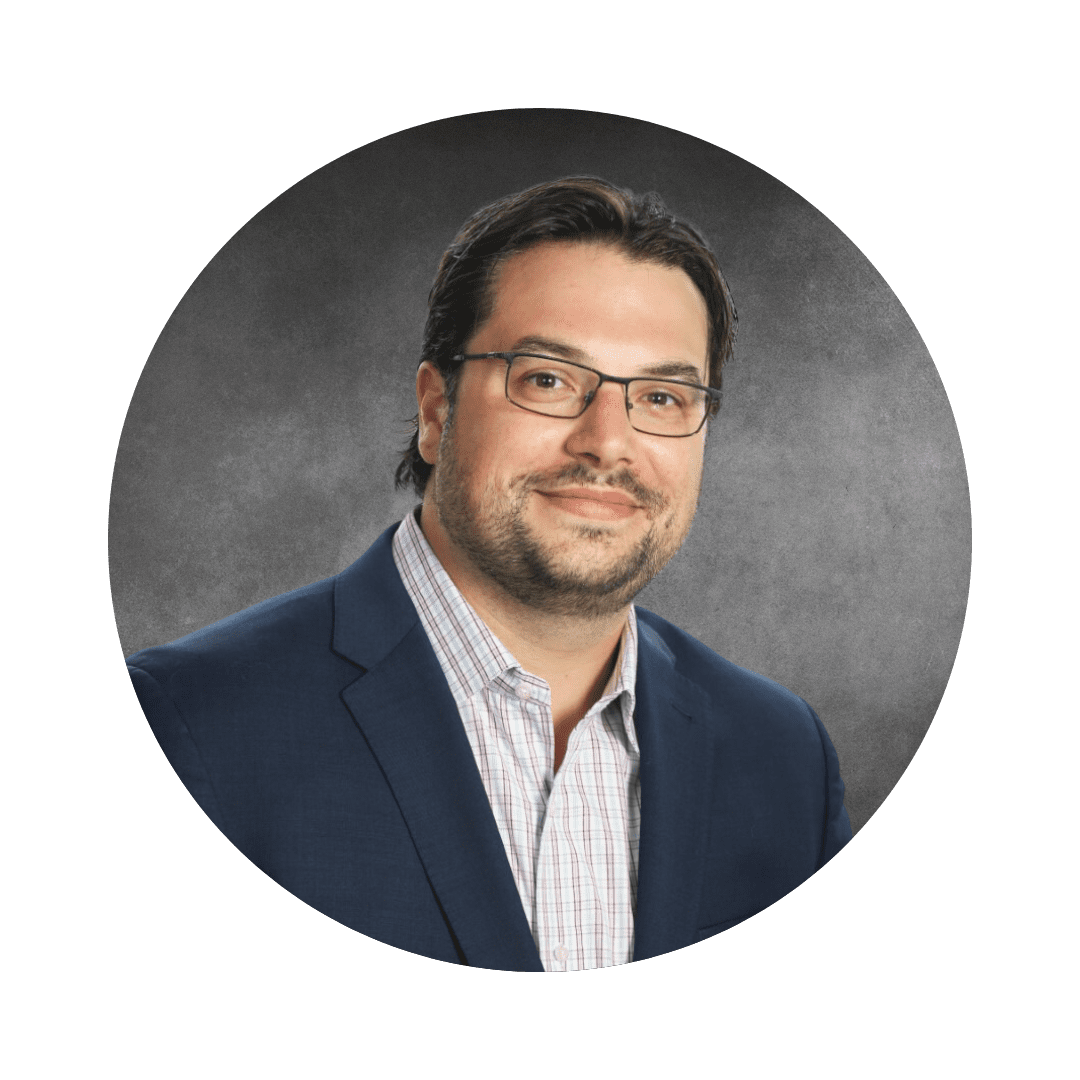 Roy Pfleger
 Roy Pfleger II is the President and founder of RVPII Consulting, Inc. Roy has over 10 years of financial services experience. Starting his career right out of college at a John Hancock agency in 2011, Roy was quickly promoted to the Operations Manager. There, he oversaw their two New York offices that housed 55 representatives and 12 staff members. During his time as the operations manager, Roy quickly realized his passion for assisting families and business owners with their financial planning needs. He joined a new firm and spent the next 6 years in the independent agent space as the C.O.O and as a financial advisor. Working with alternative investments and real estate backed securities, Roy took all his experience and knowledge to create RVPII Consulting, a fully independent comprehensive financial planning firm. With access to hundreds of different investment vehicles, Roy gets to truly act as a fiduciary by always putting his clients financial planning goals first.
Roy graduated with a bachelor's degree in finance from Dowling College. He currently resides in East Setauket with his wife, Michelle, and their daughter, Christina. Roy currently holds his life, accident, and health license, as well as his series 7, series 63, and series 65 registrations.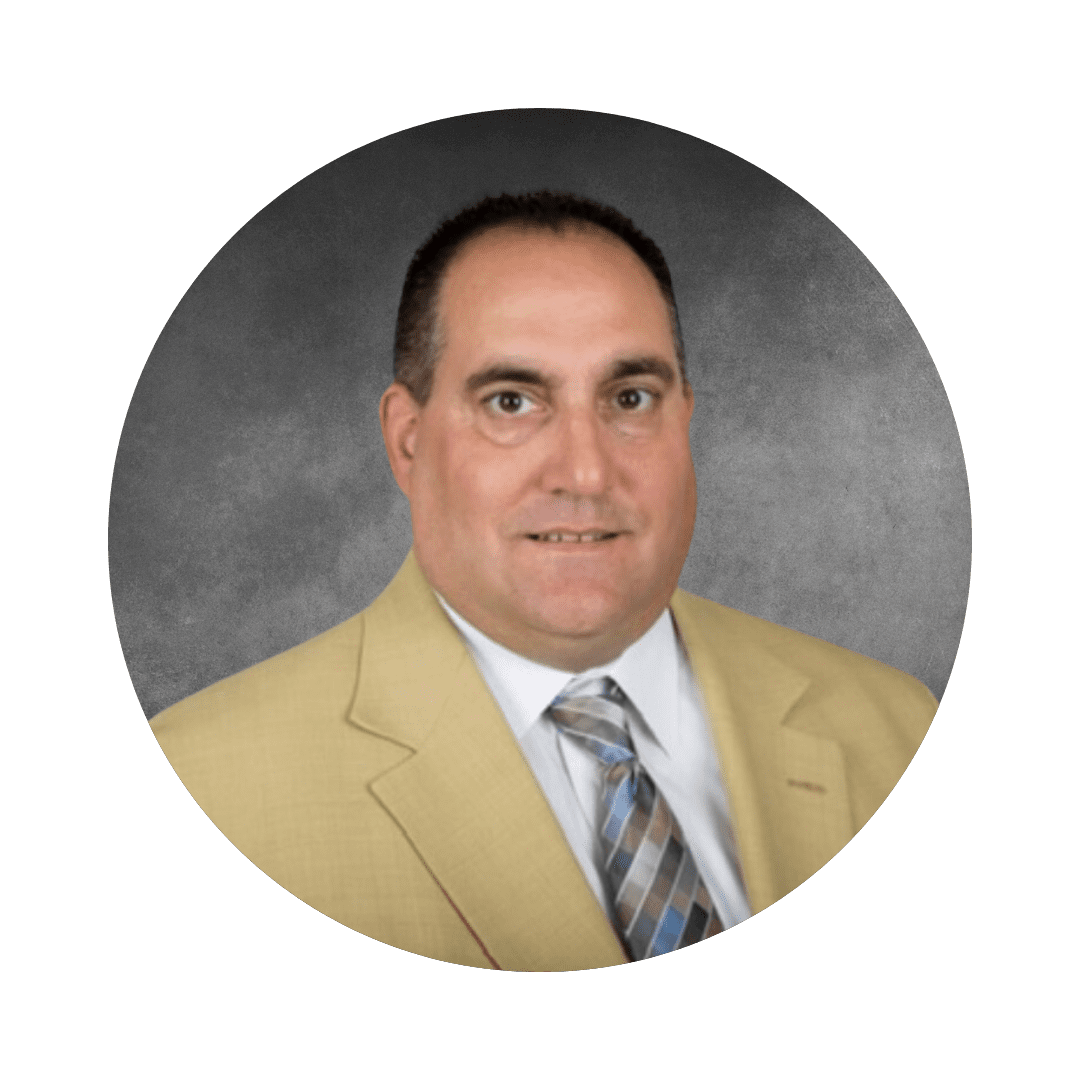 Vincent Forlenza
Vincent Forlenza is a Retired New York City Police Sergeant. He retired from the New York City Police Department in August of 2020, with 22 years of Service. Vincent is currently a Licensed New York State Associate Real Estate Broker for Century21AA . Vincent is also a Licensed New York State Notary. Vincent is a New York State Certified Instructor through the New York Department of State which allows him to be an instructor. With his police background in mind, Vincent decided to write and teach the Tactical Safety Awareness continuing education course in order to prevent  agents from becoming victims and to prepare them for any adverse situations that they may find themselves in.  He is extremely qualified to teach this Tactical Safety Awareness Course.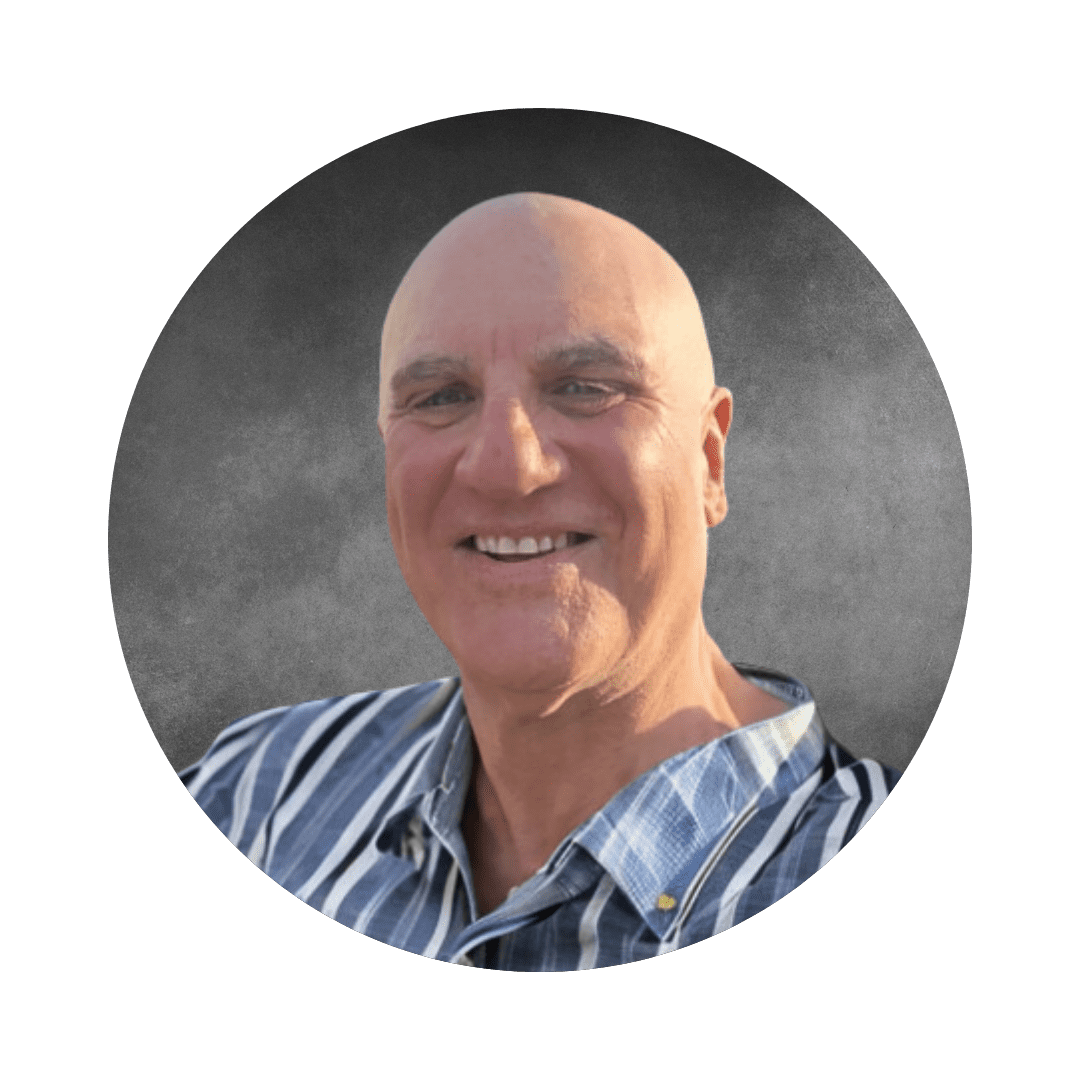 Michael Rosati Sr.
Michael Rosati Sr. is a seasoned Reality Based Self Defense Instructor with 40(+) years' experience in Martial Arts with an emphasis on Strategy and Defensive Tactics. He is a retired New York City Police Officer who conducted S.W.A.T. for Active Shooters, Hostage Negotiation & Rescue, Search and Arrest Warrants, as well as a member of the Blue Light Team: Advanced Training for Counter Terrorism. He is the founder, owner and operator of The Rosati School of Martial Arts – teaching Krav Maga for all ages and Defensive Tactics for military personnel, law enforcement, and civilians. Some of his career highlights include co-developing the Defensive Tactics Program for NYPD / ESU, being a Hand-to-Hand Combat Instructor for the U.S. Marine Corps, and a former Coach and Medalist for the World Cup Karate Team (1993 – 94).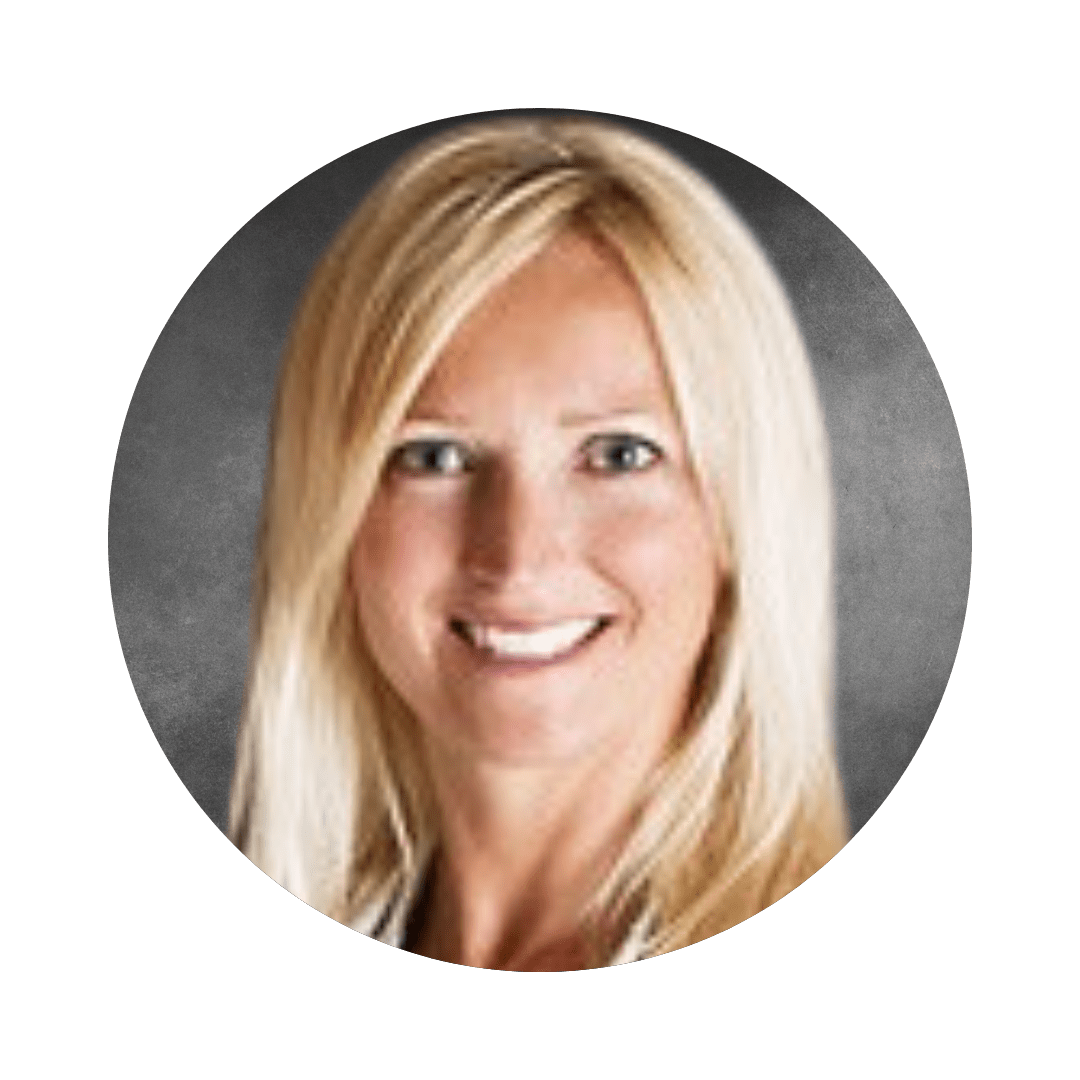 Michelle LaGrassa
Michele LaGrassa is a Tax Grievance Consultant for the Real Estate Division at Heller & Consultants Tax Grievance. Since 2009 Michele has been the trusted "go to" property tax grievance expert for thousands of real estate agents and homeowners across Nassau and Suffolk Counties. She's been a featured guest on WLINY Radio and is a recognized blogger assisting real estate professionals in building their businesses.  By reducing substantially high property taxes on both commercial and residential properties, she has helped 1000's of homeowners and agents alike sell their listings faster for more money.
Stay Up To Date With The Latest Real Estate News & Course Schedules