NYSORE Insider: Industry News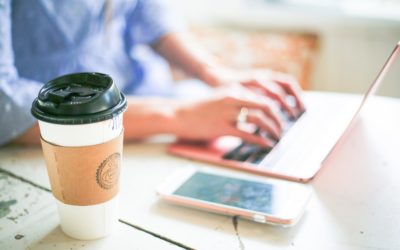 The housing market has been gaining strength in the last few years -- particularly during the COVID-19 pandemic. Home values soared, buyer demand jumped, and mortgage rates hit historic lows. And ultimately, it's made housing one of the few bright spots during an...
Interested in Being A Featured Guest Blogger?