Cultural Competency & Implicit Bias Awareness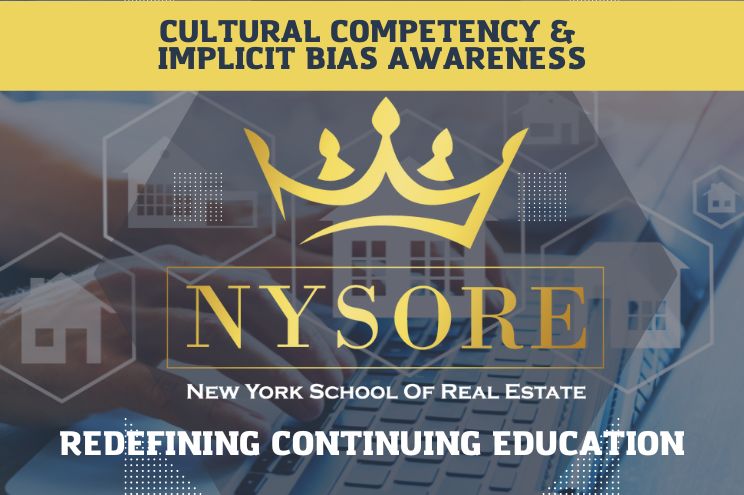 Certification: Emailed Upon Completion


As the United States of America strives to attain equality for all it's citizens and eliminate racism, there are several ways to accomplish this important goal. One important way to implement these new policies is through training and education of professionals that come into contact with the public on a daily basis. Real Estate Agents fit this role probably better than almost any other profession, therefore, CE courses like this are among the best methods to move forward.
This course will help the students gain a new level of competence in both Cultural Competency and Implicit Bias Awareness that will give the Agent more Confidence to conduct their business with the Highest Unimpeachable and Principled Standards.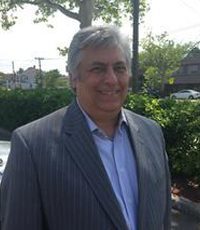 Doug Vairo
Director, NYSORE
Doug Vairo is the Director of New York School of Real Estate. Since 1998 Doug Vairo, has trained thousands of loan officers and real estate agents around the country. Doug has trained for companies such as, Countrywide, Capital One, Wells Fargo, Morgan Stanley, Exit Realty, Brooklyn Real Property, Staten Island Board of Realtors, Bronx Board of Realtors, Brooklyn Board of Realtors and countless other organizations. Fast forward 20 years to the New York School of Real Estate. The training school was opened as a result of the many positive testimonials received over the years. Doug has been called an 'Entertrainer" by many students. He weaves fun and learning into a great experience. Doug has authored "Credit Smart", sold on Amazon as well as a full blown "Loan Officer Training Boot Camp".
Interested in Sponsoring One of Our Courses?