Fair Housing / Justice Center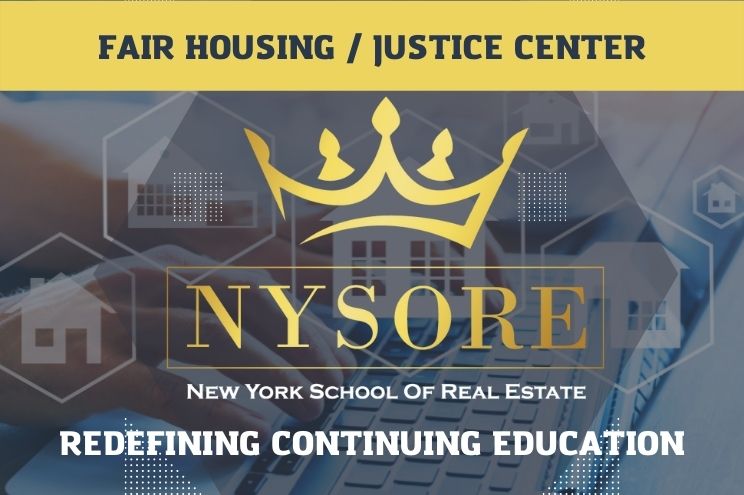 Instructor: Doug Vairo & Liz Ooka



Certification: Emailed Upon Completion


This course is currently closed
Without a doubt Ethics has to be at the heart of any business, especially those professions that the public expects a high level trust. Doctors, lawyers, accountants, loan officers and Real Estate agents are examples of those professionals that need to keep a high level of Ethics at all times.
It seems that every day there are TV reports and newspaper articles uncovering unethical and illegal dealings by a person in a position of trust. Even though the vast majority of Real Estate agents do the right thing on a daily basis, it's that small percentage of agents that make the headlines.
Sometimes the unethical agent has done something ON PURPOSE but many times it was just as simple as not knowing it was unethical. However, as the saying goes, "Ignorance is no excuse.
For Real Estate Agents, FAIR HOUSING is at the heart of the industry. Because many groups or classes of people have been discriminated against for many years, the Federal Government has enacted many laws to help eliminate discrimination.
This course is designed not to scare anyone but rather to highlight many of the unethical things that have happened and how the agent should avoid anything that even seems like it might be unethical or unfair. Should a client or customer ask you to do something unethical…. Well, sometimes you just have to say no to them!
This course is structured to deliver three hours of Fair Housing.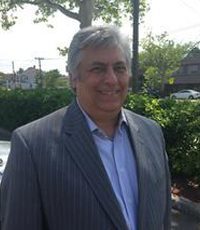 Doug Vairo
Director, NYSORE
Doug Vairo is the Director of New York School of Real Estate. Since 1998 Doug Vairo, has trained thousands of loan officers and real estate agents around the country. Doug has trained for companies such as, Countrywide, Capital One, Wells Fargo, Morgan Stanley, Exit Realty, Brooklyn Real Property, Staten Island Board of Realtors, Bronx Board of Realtors, Brooklyn Board of Realtors and countless other organizations. Fast forward 20 years to the New York School of Real Estate. The training school was opened as a result of the many positive testimonials received over the years. Doug has been called an 'Entertrainer" by many students. He weaves fun and learning into a great experience. Doug has authored "Credit Smart", sold on Amazon as well as a full blown "Loan Officer Training Boot Camp".
Interested in Sponsoring One of Our Courses?