Municipal Owned Property Deed Auction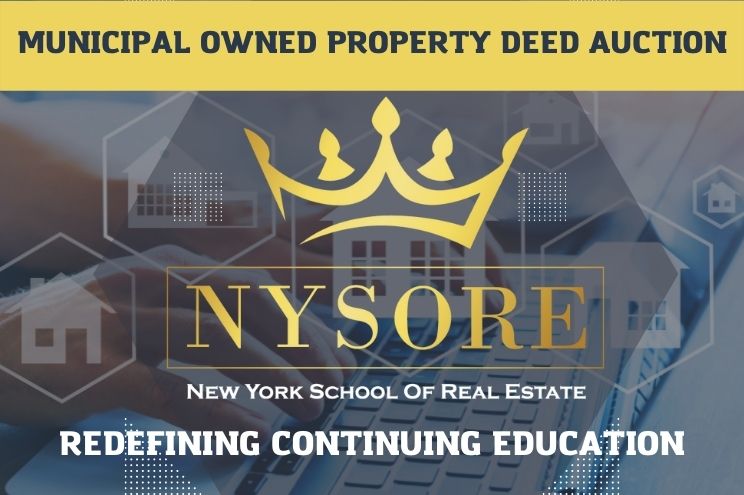 Instructors: Doug Vairo, Frank Pietrzak



Certification: Emailed Upon Completion


This course is currently closed
Class participants will correctly identify the statutory procedures of a New York State real property municipal foreclosure versus bank mortgage foreclosure. Class participants will understand the roles of municipal officials following Article 11 and the auction marketing/sales strategy for selling tax foreclosed real estate to the public. Class participants will understand Buyer due diligence steps and opportunities available to Broker/Agents representing buyers.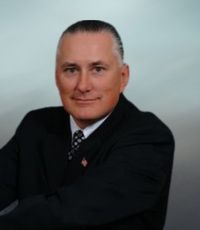 Frank Pietrzak
Auctioneer, Instructor
Frank Pietrzak is an Auctioneer with over twenty years' experience selling real estate, personal property and vehicles throughout the tri-state region. Frank specializes in municipality-owned property tax foreclosures and has helped return over 40,000 properties back to the tax-paying rolls in New York State. Frank has auctioned personal property too including everything from antiques, artwork, wine, $3Million in diamonds to over 1,000,000 items in a single-day liquidation of a large hardware store in upstate New York. Experiences gained through work as a contract auctioneer for the IRS, U.S. Customs, local governments, estates, investors and individuals will be shared during this action-packed course about New York's real property tax foreclosure process. You will learn about 'reserves' and the legal word 'absolute.' What is the "Buyer's Premium" and what is the best bidding strategy to win your parcel? A past-president of the New York State Auctioneers Association, New York State bid-calling champion and Missouri Auction School graduate, a mock property auction will be performed so you can hear and see how Frank sells real estate at the "speed of sound."
Interested in Sponsoring One of Our Courses?