IN PERSON EVENT: Appraisals/How Values Are Determined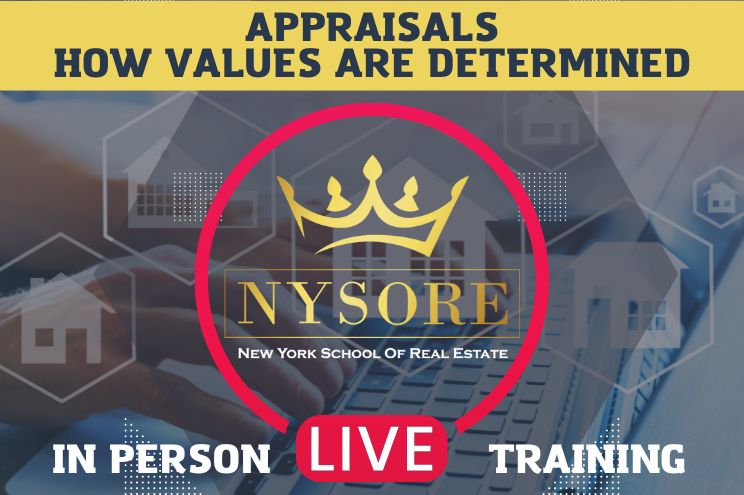 PLEASE BE SURE TO SELECT THE CORRECT IN PERSON TRAINING LOCATION IN OUR DROP DOWN MENU TO THE RIGHT:
January 4th 2023: SIBOR 1150 South Ave. Suite 303 Staten Island, NY 10314
January 19th 2023 103 Manorhaven Blvd. Port Washington, NY 11050
February 15th: Brooklyn Board of Realtors 28 Village Road North Brooklyn, NY 11223
June 20th 2023: Brooklyn RE School – 515 Rogers Ave Brooklyn, NY Prospect/Lefferts Gardens
August 22nd 2023: 725 RXR Plaza 7th Floor Uniondale NY 11556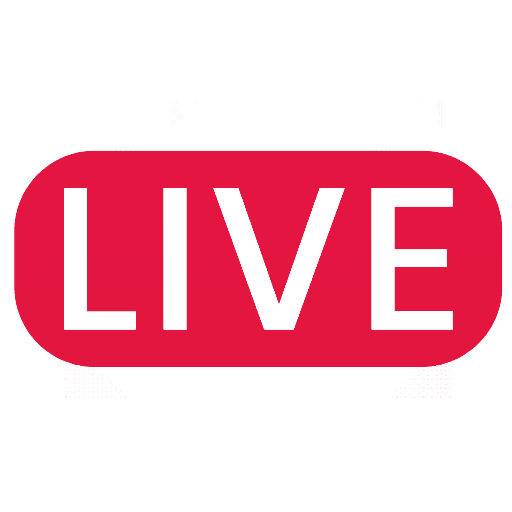 Certification: Emailed Upon Completion


Many of the questions that will be addressed in this class are:
What is an appraisal? Why is an appraisal required? Who performs the appraisal? Who picks the appraiser? How can you prepare your home for appraisal? Does the appraiser perform a home inspection? And the #1 question…… What factors affect the appraised value?
Naturally, there are MANY more questions and items to cover in this class… And they will be addressed in an easy to understand, highly interactive class setting.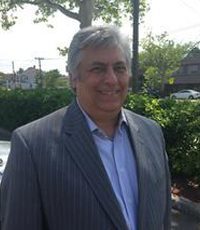 Doug Vairo
Director, NYSORE
Doug Vairo is the Director of New York School of Real Estate. Since 1998 Doug Vairo, has trained thousands of loan officers and real estate agents around the country. Doug has trained for companies such as, Countrywide, Capital One, Wells Fargo, Morgan Stanley, Exit Realty, Brooklyn Real Property, Staten Island Board of Realtors, Bronx Board of Realtors, Brooklyn Board of Realtors and countless other organizations. Fast forward 20 years to the New York School of Real Estate. The training school was opened as a result of the many positive testimonials received over the years. Doug has been called an 'Entertrainer" by many students. He weaves fun and learning into a great experience. Doug has authored "Credit Smart", sold on Amazon as well as a full blown "Loan Officer Training Boot Camp". 
Interested in Sponsoring One of Our Courses?