IN PERSON TRAINING: Contract To Closing From a Real Estate Attorneys Perspective NJSORE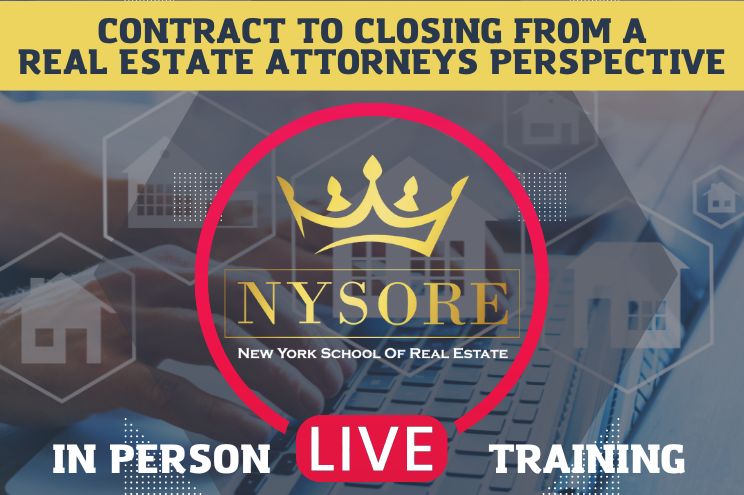 PLEASE BE SURE YOU ARE REGISTERING FOR IN PERSON NEW JERSEY TRAINING:
March 15th 2023: Galleria Shopping Ctr 2 Bridge Ave Suite 521 Red Bank, NJ (above Melting Pot)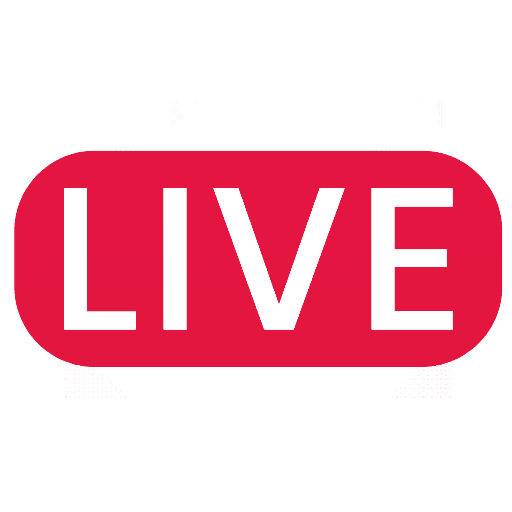 Type: Live In Person Training
Location: Galleria Shopping Ctr 2 Bridge Ave Suite 521 Red Bank, NJ (above Melting Pot)

Certification: Emailed Upon Completion


This quick yet in-depth course will teach the serious real estate agent how to close more sales by better understanding not only the basics but rather the details of the real estate life cycle and the role of the Attorney on key elements of the transaction ranging from the following:
• Pre-Contract
• The Contract
• Title Insurance, The Survey and The Mortgage Commitment
• Closing Preparation
• Closing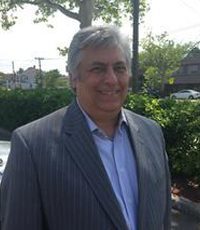 Doug Vairo
Director, NYSORE
Doug Vairo is the Director of New York School of Real Estate. Since 1998 Doug Vairo, has trained thousands of loan officers and real estate agents around the country. Doug has trained for companies such as, Countrywide, Capital One, Wells Fargo, Morgan Stanley, Exit Realty, Brooklyn Real Property, Staten Island Board of Realtors, Bronx Board of Realtors, Brooklyn Board of Realtors and countless other organizations. Fast forward 20 years to the New York School of Real Estate. The training school was opened as a result of the many positive testimonials received over the years. Doug has been called an 'Entertrainer" by many students. He weaves fun and learning into a great experience. Doug has authored "Credit Smart", sold on Amazon as well as a full blown "Loan Officer Training Boot Camp".