ZOOM: Introduction to Social Media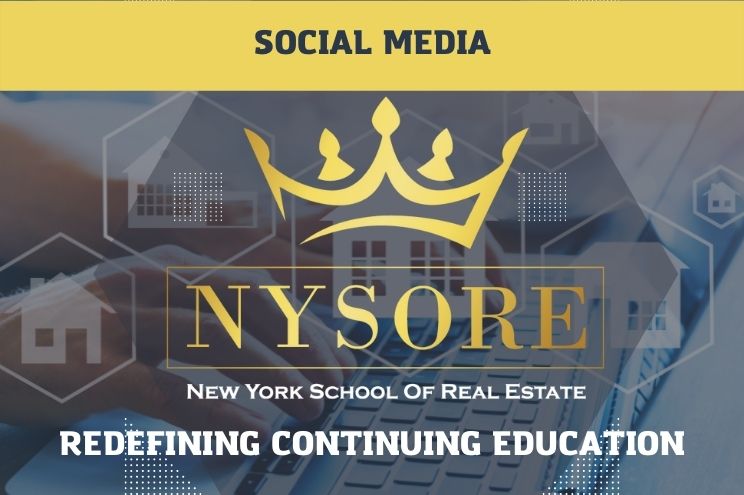 Instructor: Doug Vairo, Andrew Mandell, Rob Tuzzo, Joe Cosares



Certification: Emailed Upon Completion


This course is designed to teach the Real Estate Professional the benefits of leveraging social media and developing a personal brand. The class will begin by explaining the purpose of social media platforms in order to identify which platforms will be favorable to the agent and their overall marketing strategy. Social media tools and platform optimization strategies will be provided to create a better understanding of social media all around while focusing on the importance of personal branding, building an online presence, and nurturing a community. Through effective branding and social media marketing strategies agents can expand their business through new channels and generate new leads. In 2022, more consumers are searching for properties online. In order to be an effective real estate agent in today's market is essential to have an online presence for a better consumer experience. Ultimately, an agent that understands these many facets of social media and marketing online will be more informed with business development opportunities, will create a deeper connection with the consumer, generate brand loyalty, and provide an excellent buying and selling experience for the consumer.
Robert Tuzzo
Vice President at Cross Country Mortgage
Robert Tuzzo currently holds the position of Vice President at Cross Country Mortgage and brings a record of repeated success in the mortgage industry. He is responsible for generating billions of dollars in loan origination volume for various national mortgage banking firms over the last 20+ years. He prides himself on developing innovative new strategies to continue to stay on the cutting edge of mortgage industry professionals and set him apart from his peers. He uses these strategies to create alliances that foster mutual growth and expansion between respected real estate and finance professionals. Robert spends his free time using his wealth of knowledge and experience to teach New York State approved real estate continuing education classes to realtors
Interested in Sponsoring One of Our Courses? 
Redefining
Continuing Education

One Student At A Time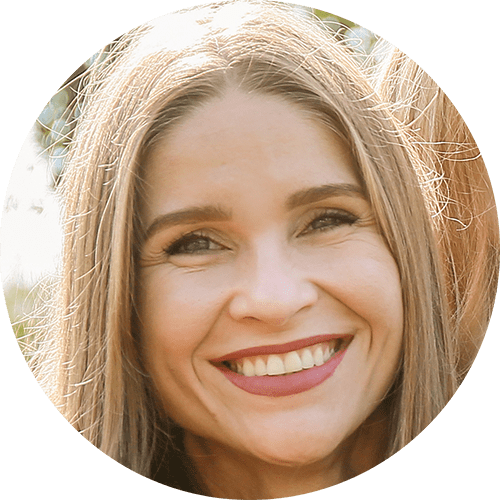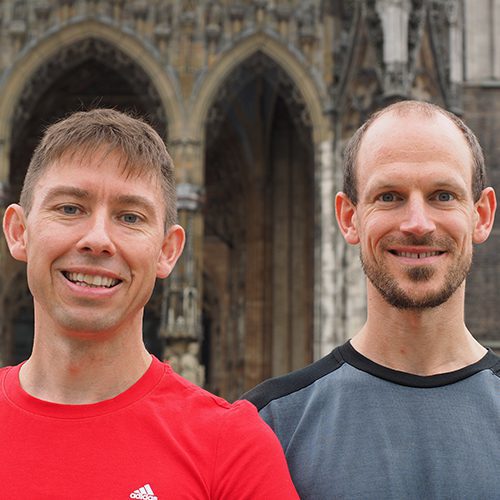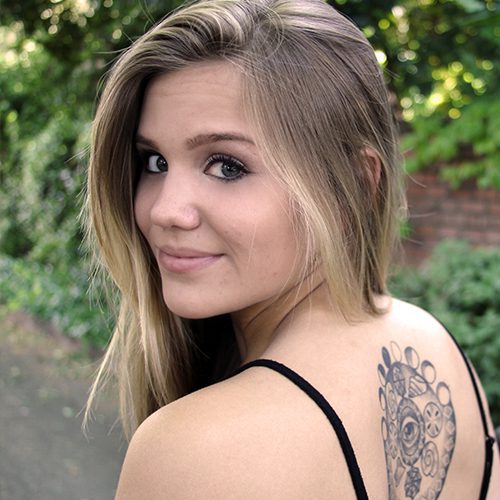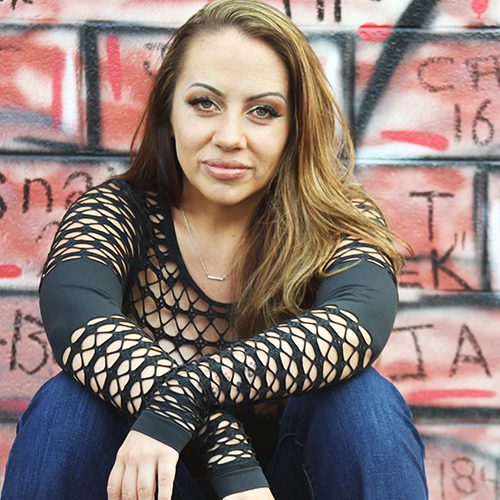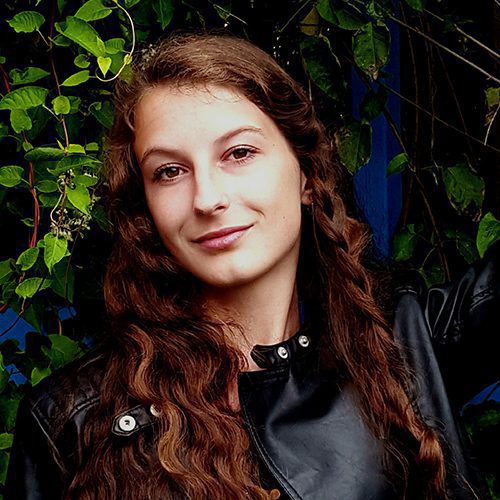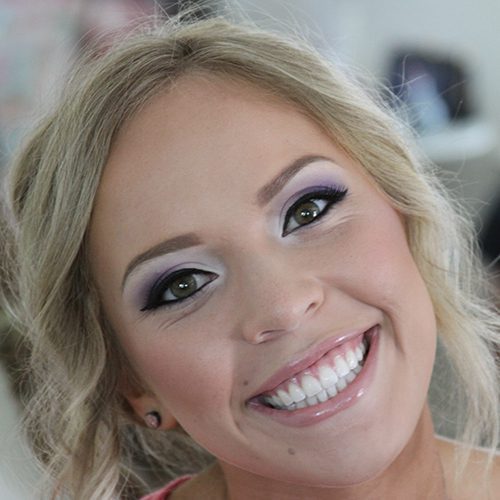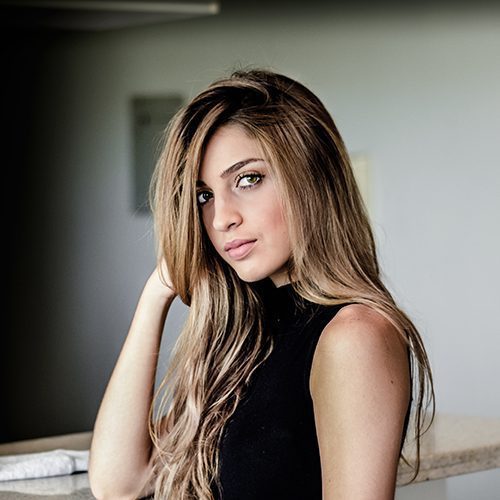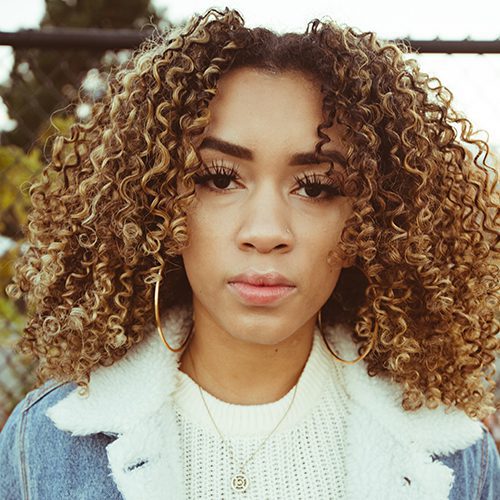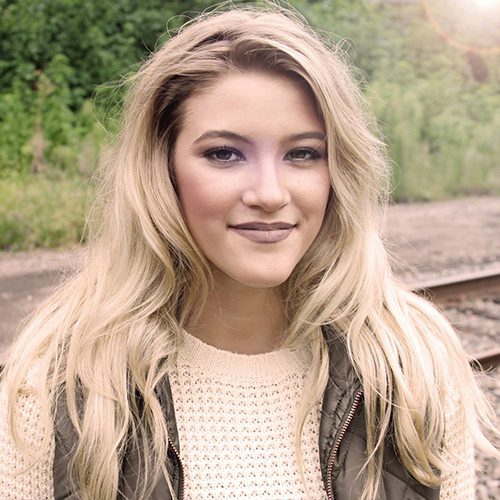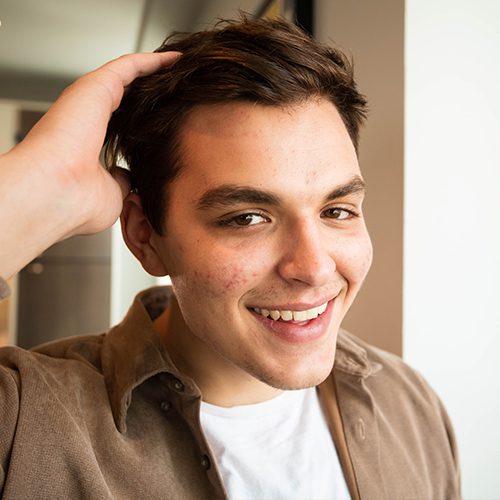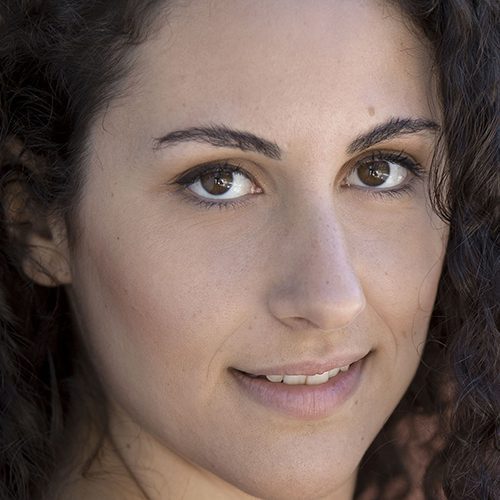 "I've tried a few other online portals and they were clunky and difficult to use. NYSORE has figured out a way to make the process much simpler " — Jessica Cornwell