Redefining on-demand and continued education for the real estate and mortgage industries one student at a time.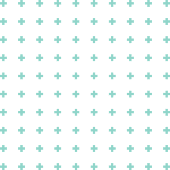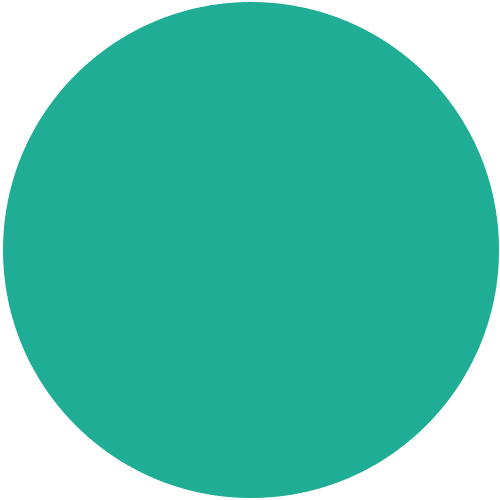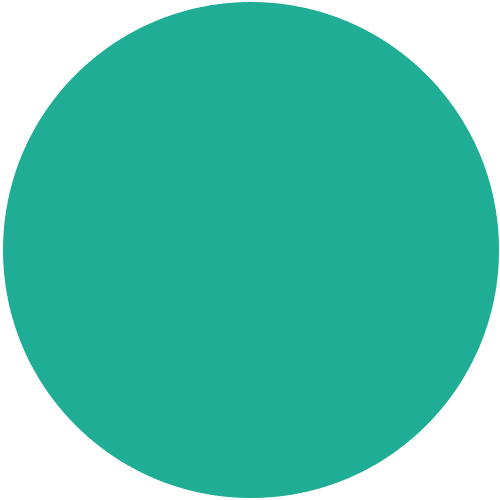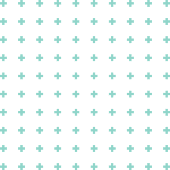 Already have an account? Log In
Student Profile
All of your information securely stored in your profile
Certificate Access
All of your course certificates in one place to download and print
Course Management
Complete self-paced courses at your own pace, plus keep track of all the courses you are enrolled in
NYSORE App
We are currently building out our NYSORE App which means classes on the go, access to your student profile from anywhere and so much more!